I'm not actually a big fan of Valentine's Day, but I do love theming our science activities so here are some fun Valentine Science ideas for you to try.
Valentine's Day Crafts and Activities
I love this candy heart reaction from Inspiration Laboratories.
Rainy Day Mum has some lovely Valentine's Day themed sensory play activities.
You could make some simple pretty patterns using hearts or flowers.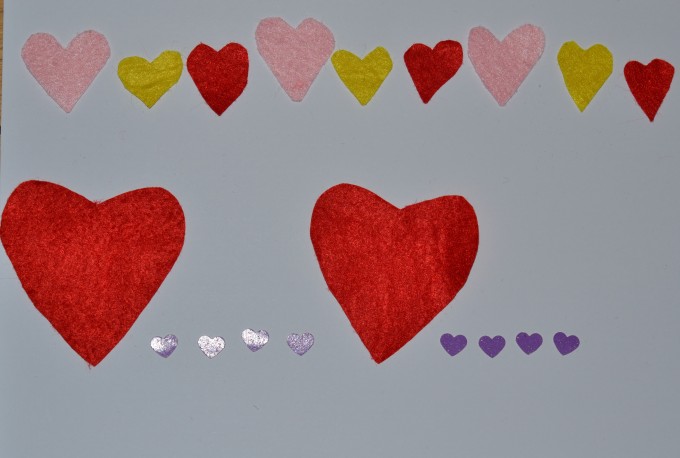 There are some lovely marbled hearts over on Red Ted Art.
How about making some symmetrical hearts with patterns inside?
How about blowing up a balloon heart using alka seltzer?
Make some pretty flowers for your Valentine, with this transpiration experiment.
If you buy plain white flowers and place them in water and food colouring the plant transports the coloured water up its stem and into the petals by a process called transpiration.
This heart shaped pizza is great for learning about respiration and is delicious to eat!
You could learn about heart rate with this fun investigation. Its also good exercise too!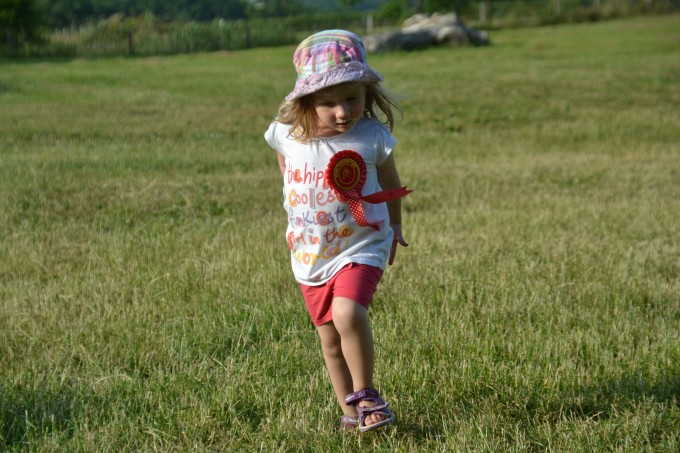 Can you draw around yourself and find where your heart is? Once you've done that you could add in veins and arteries to demonstrate how blood flows around the body.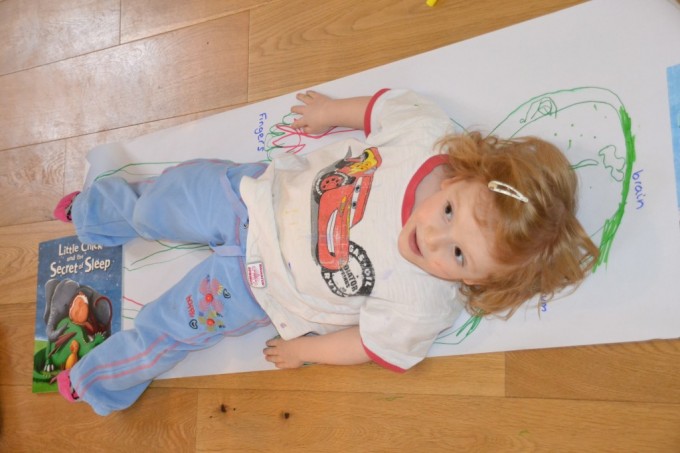 Make a stethoscope and listen to your heart beat. You'll need a friend to help with this.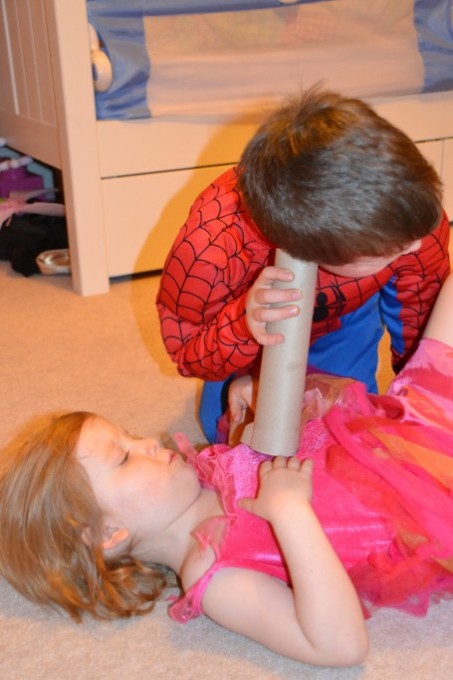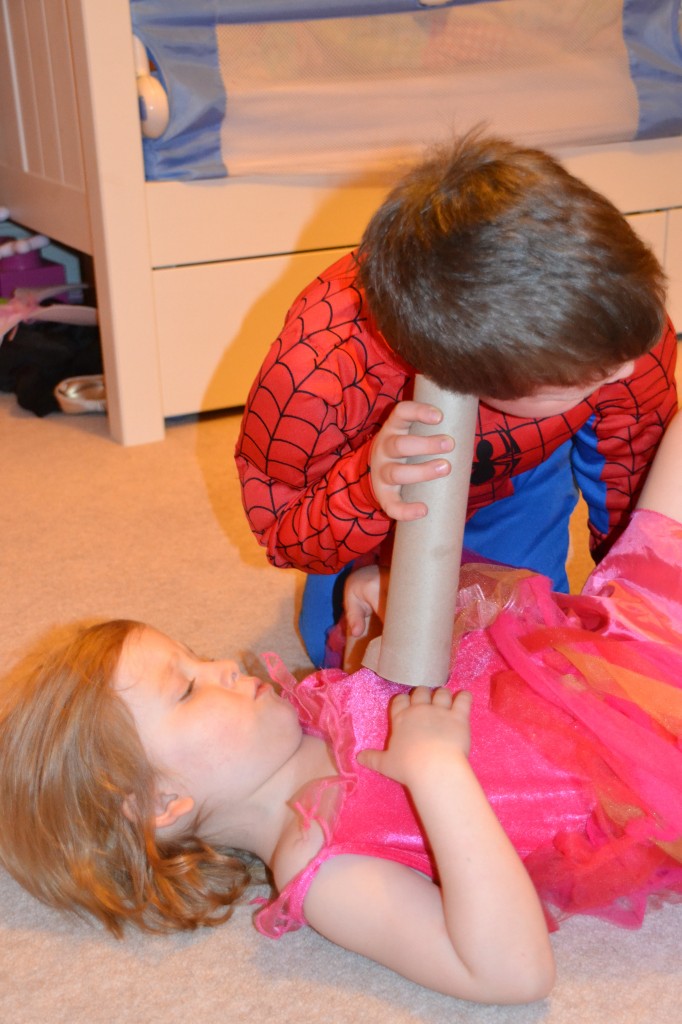 How about a fizzy baking soda heart?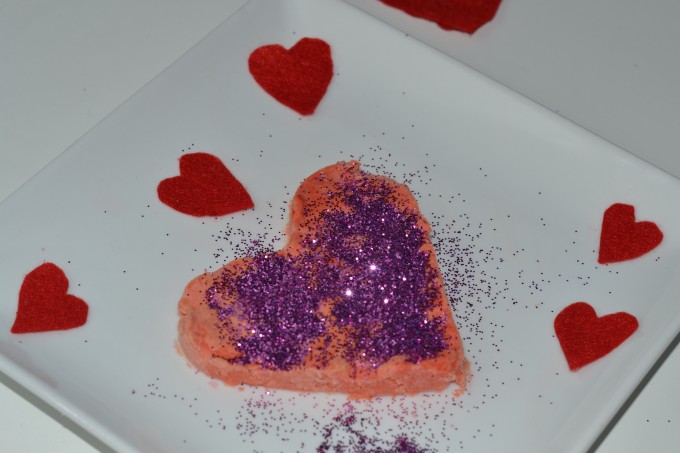 You could even write secret messages for your friends and see if they can work out how to read them.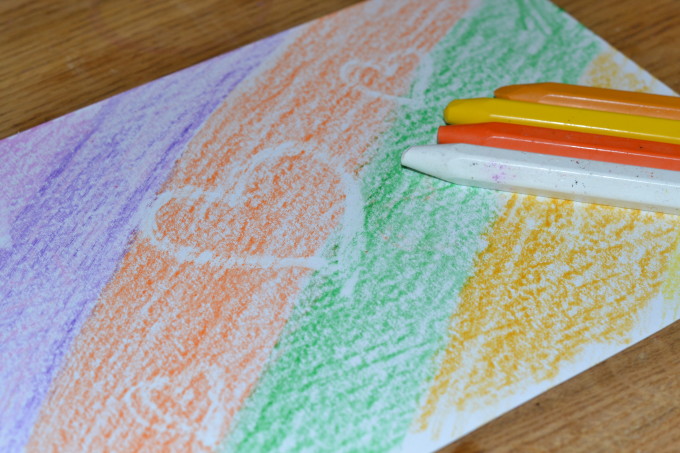 I'm going to keep adding to this post, so do keep popping back.
Do you have any more ideas for us?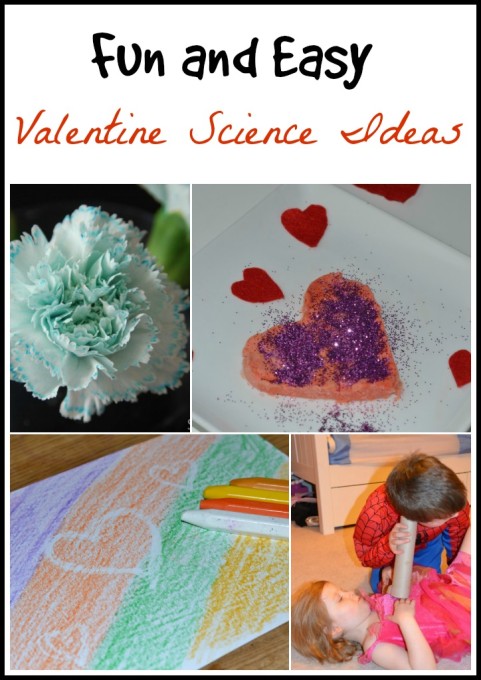 Last Updated on February 11, 2019 by Emma Vanstone