I'm not actually a big fan of Valentines Day, but I do love theming our science activities so here are some fun Valentine Science themed activities for you.
I love this candy heart reaction from Inspiration Laboratories.
Rainy Day Mum has some lovely sensory play activities.
You could make some pretty patterns.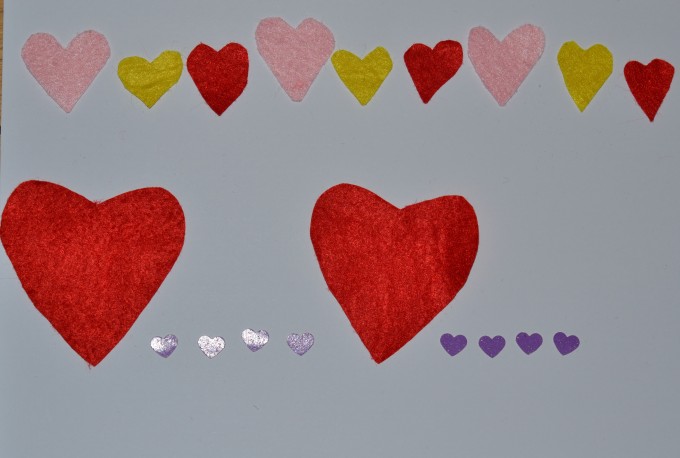 There are some lovely marbled hearts over on Red Ted Art.
How about making some symmetrical hearts?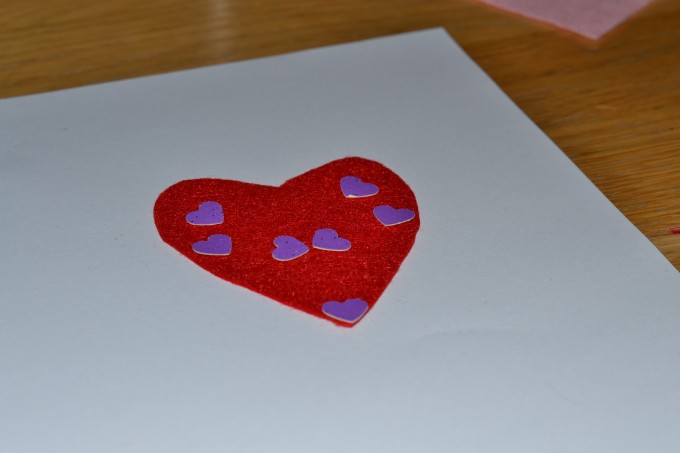 These sensory bottles are super cute from Two-daloo.
Make some pretty flowers for your Valentine, with this transpiration experiment.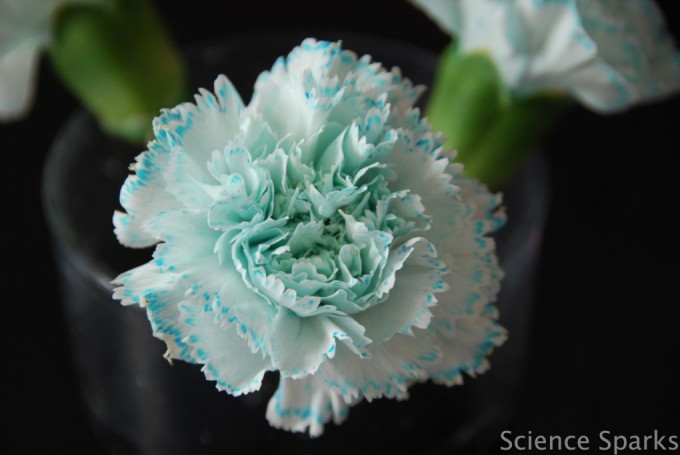 This heart shaped pizza is great for learning about respiration.
We LOVE these heart shaped sun catchers from Imagination Tree.
You could learn about heart rate with this fun investigation.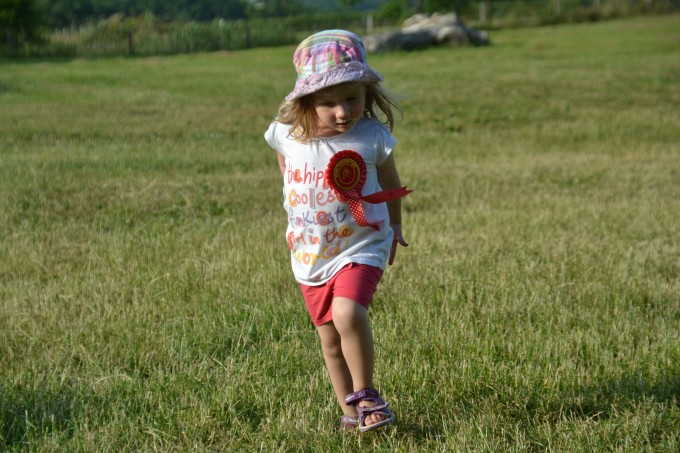 Can you draw around yourself and find where your heart is?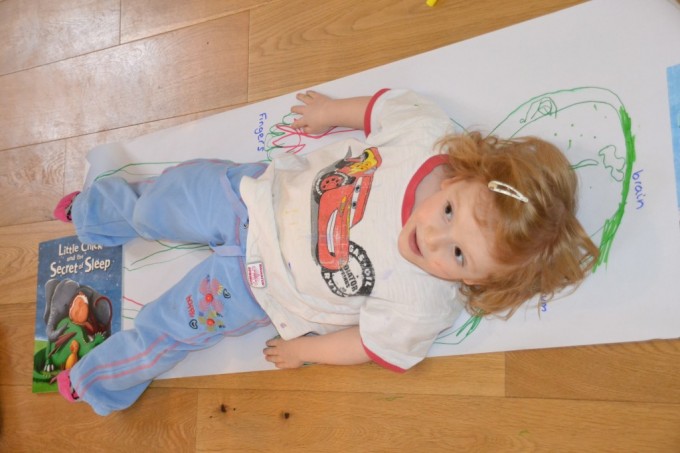 Make a stethoscope and listen to your heart beat.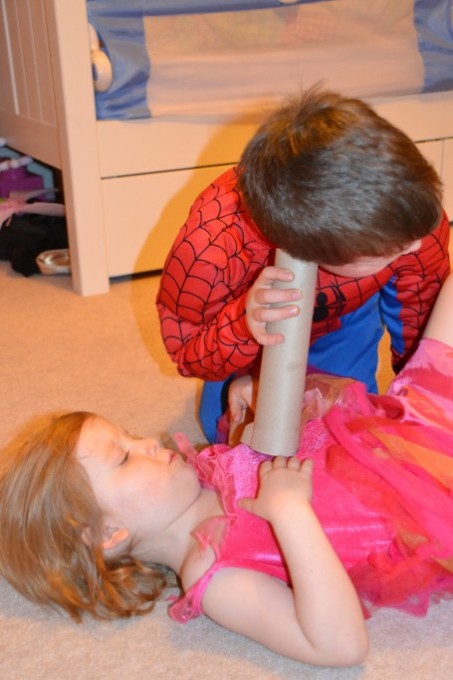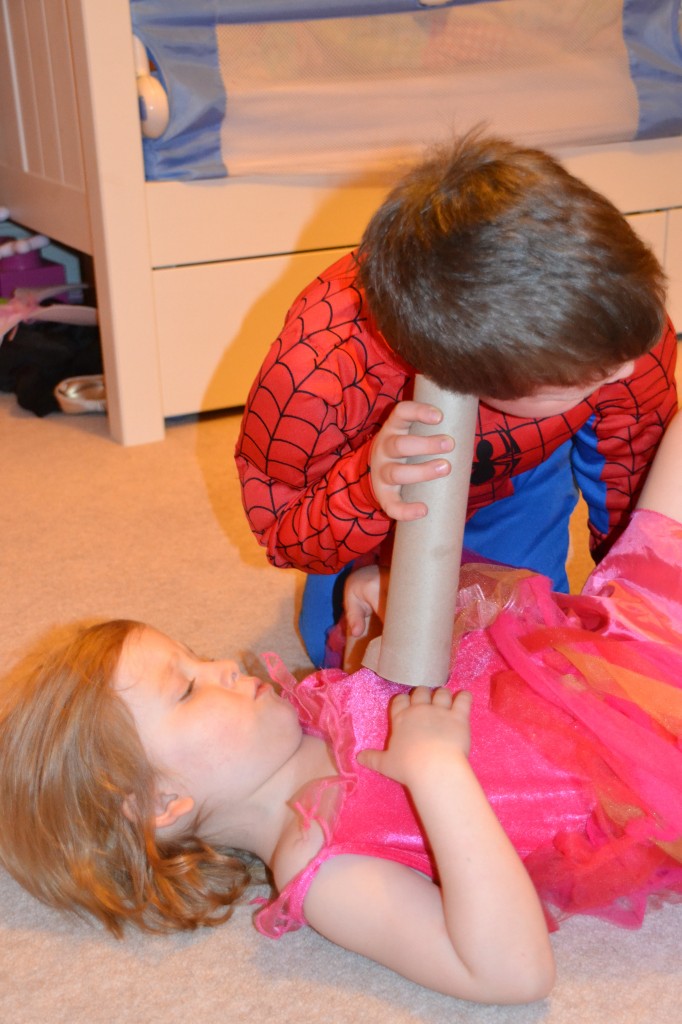 Make a baking soda heart?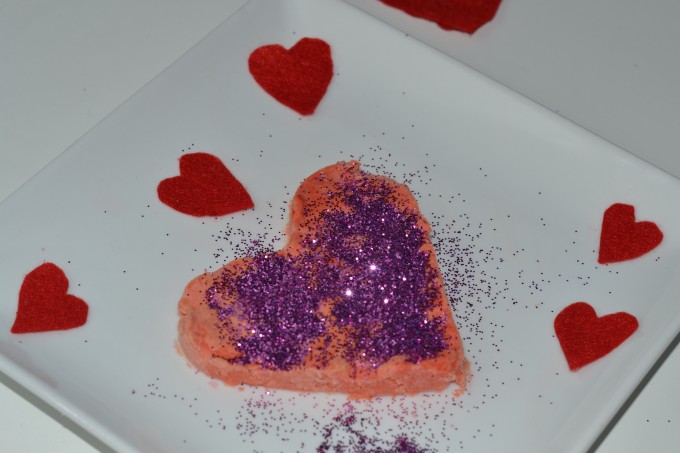 You could even write secret messages for your friends.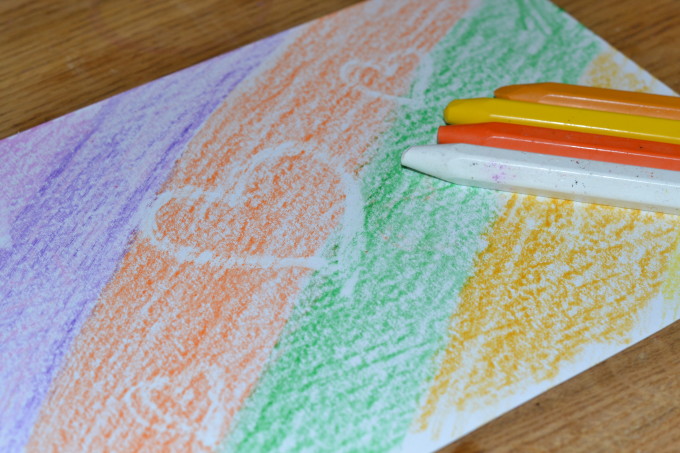 I'm going to keep adding to this post, so do keep popping back.
Do you have any more ideas for us?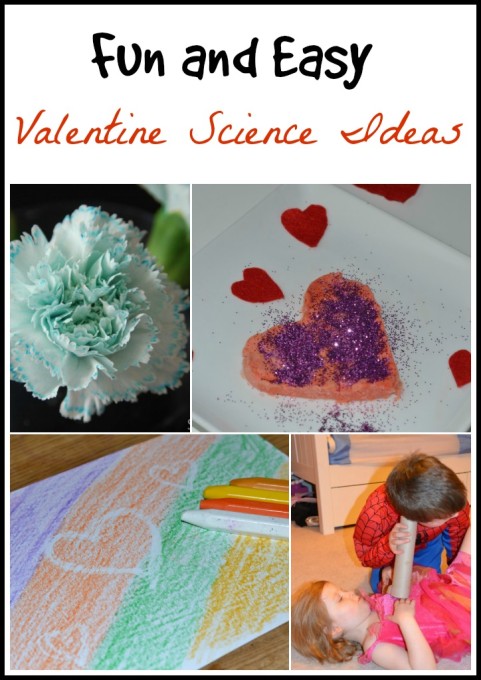 Some of our favourite products