Here at Science Sparks we know how tricky it can be having the kids at home all day especially if you're trying to work or have children of different ages to look after. This collection of at home science projects might just help you through! I've chosen science projects that don't use too many materials, are inexpensive and shouldn't need too much help from an adult.
I've also got a big list of materials and equipment it's handy to have for science at home, but don't worry if you don't have anything special as there's plenty of science you can do with things you already have.
At home space projects for kids
Find out how craters form with this easy investigation using flour, hot chocolate powder and marbles.
Learn about gravity with this easy egg drop experiment, this can be linked nicely to thinking about how astronauts have to slow down their spacecraft as they return to earth!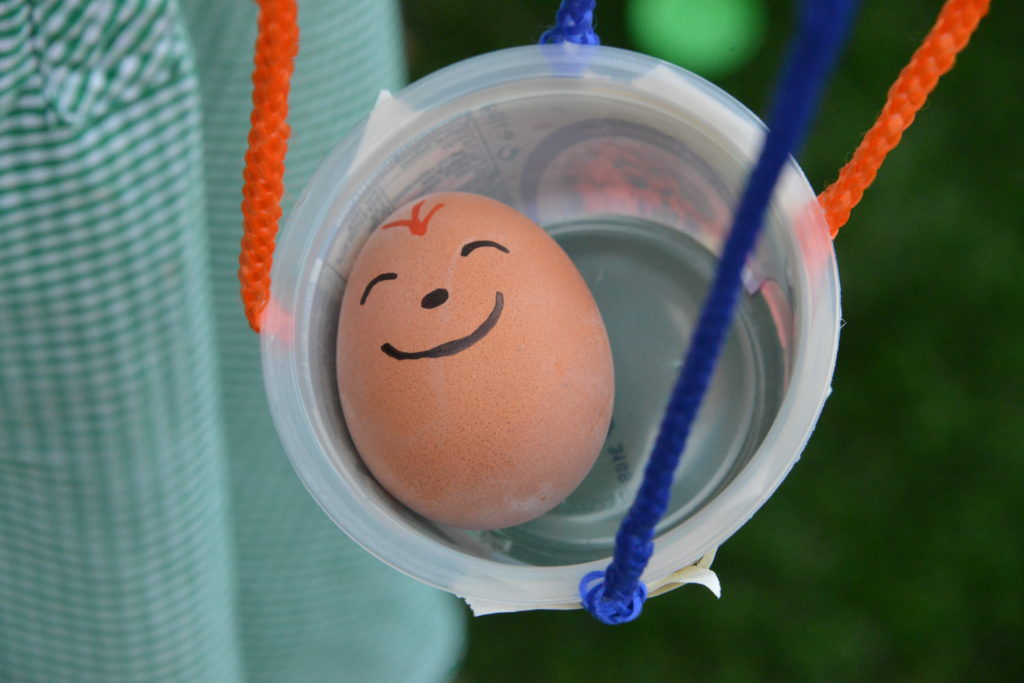 Learn about forces with this squeezy bottle rocket!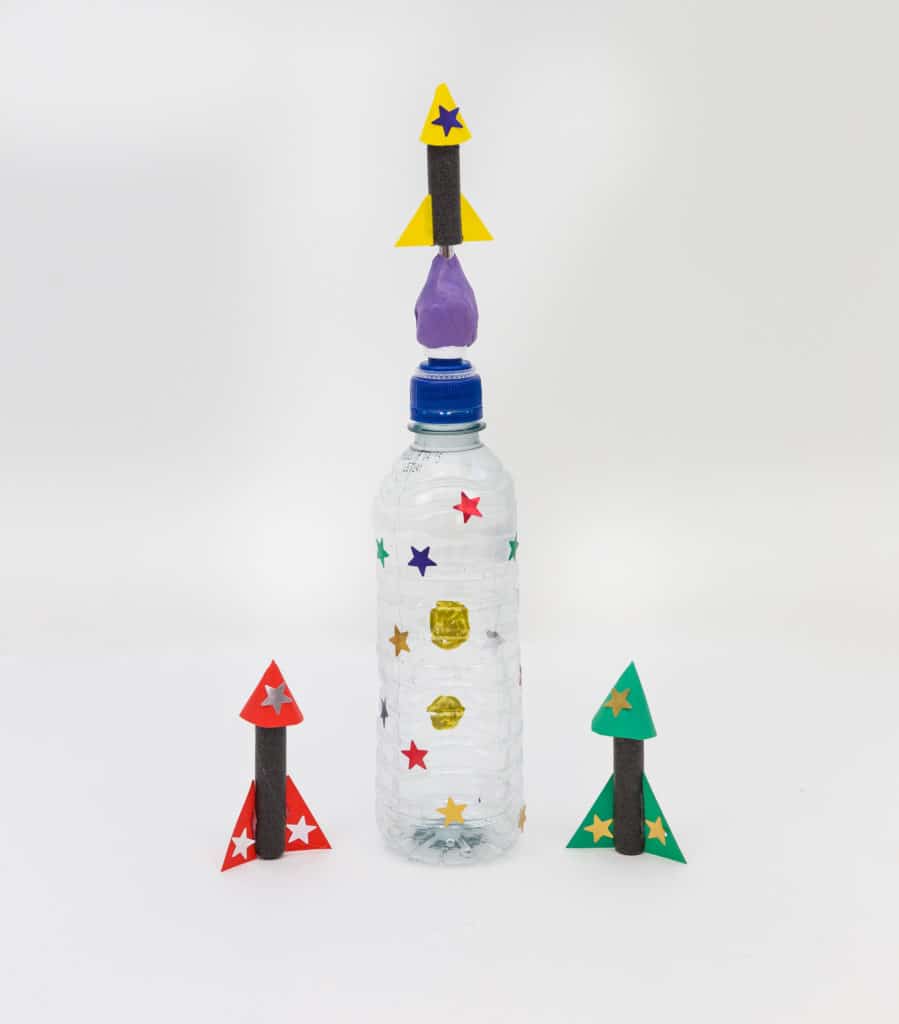 Our moon phase cupcakes are a great way to learn about the phases of the moon and tasty too!
This beautiful printable constellation craft science project is fantastic from Red Ted Art.
Creative Science Projects
These recycled marble runs are great fun and can be added to and changed in lots of different ways. Make a fast marble run or find a way to make the marble run more slowly.
If you've got the materials these scribble or art-bots keep my children busy for days.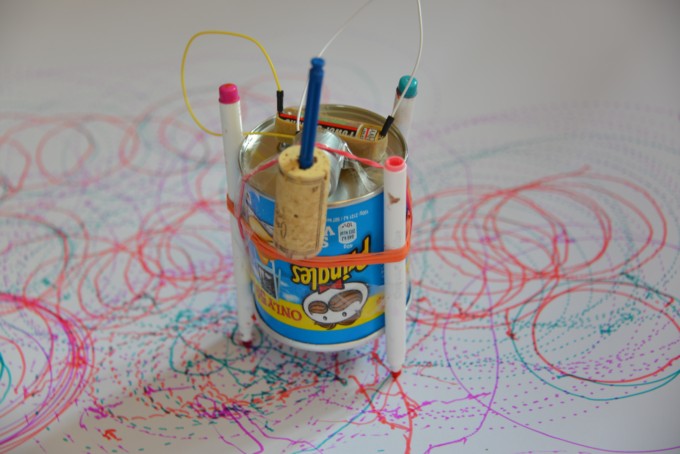 Making your own scratch art paper is always fun! Try wax crayons and oil pastels, which work the best?
Science at Home – Biology Science Projects
Make a model lung and a model of a pumping heart.
Younger children will enjoy drawing around themselves and drawing in organs and other body parts.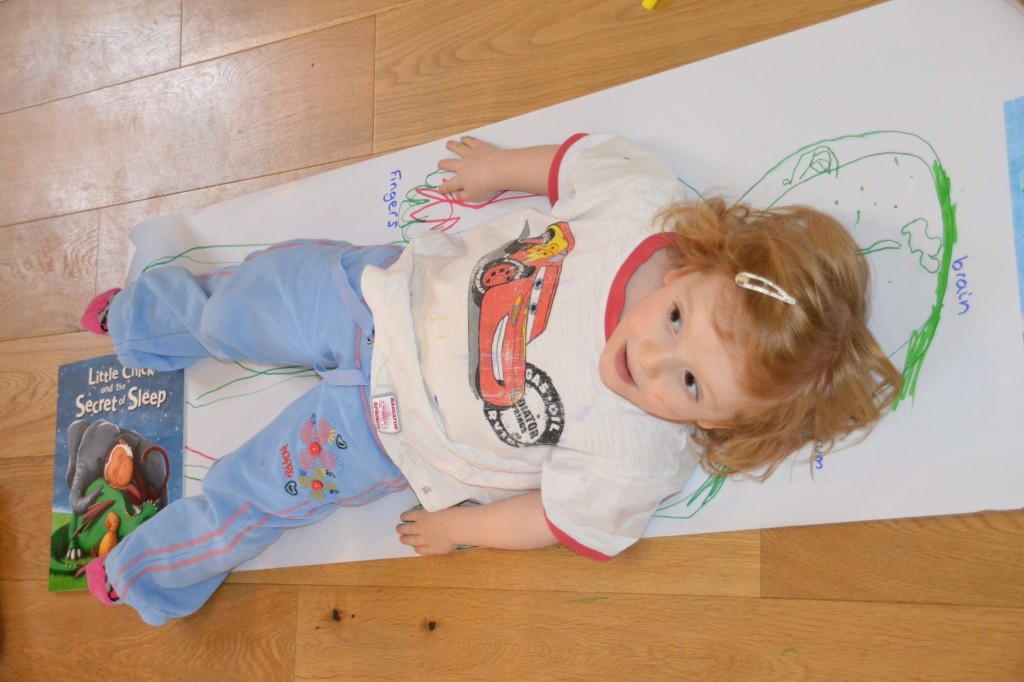 Chemistry Projects at Home
Try an experiment to discover what reacts with baking soda.
Learn about chromatography with candy!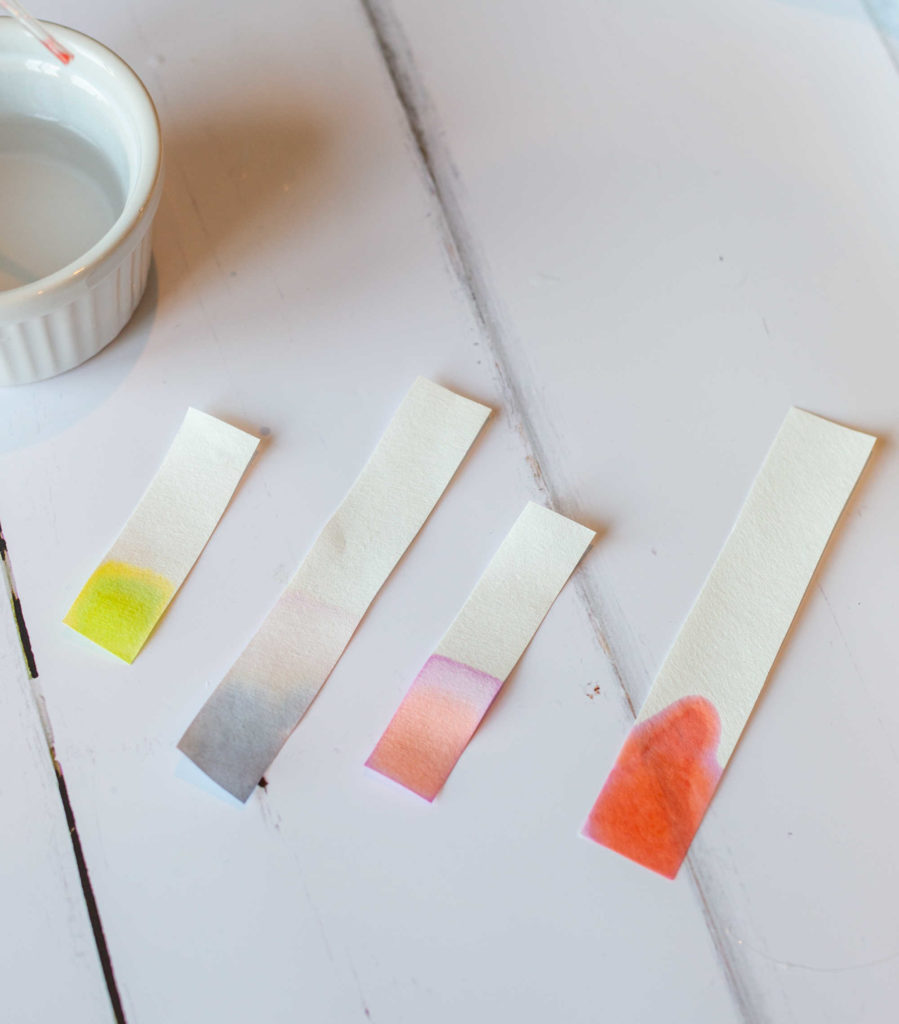 Find out why the Statue of Liberty is green and clean up dirty coins with this easy science project.
Physics Projects at Home
Try one of our fun filled gravity experiments including several different types of homemade rockets and activities linked to Galileo and Isaac Newton.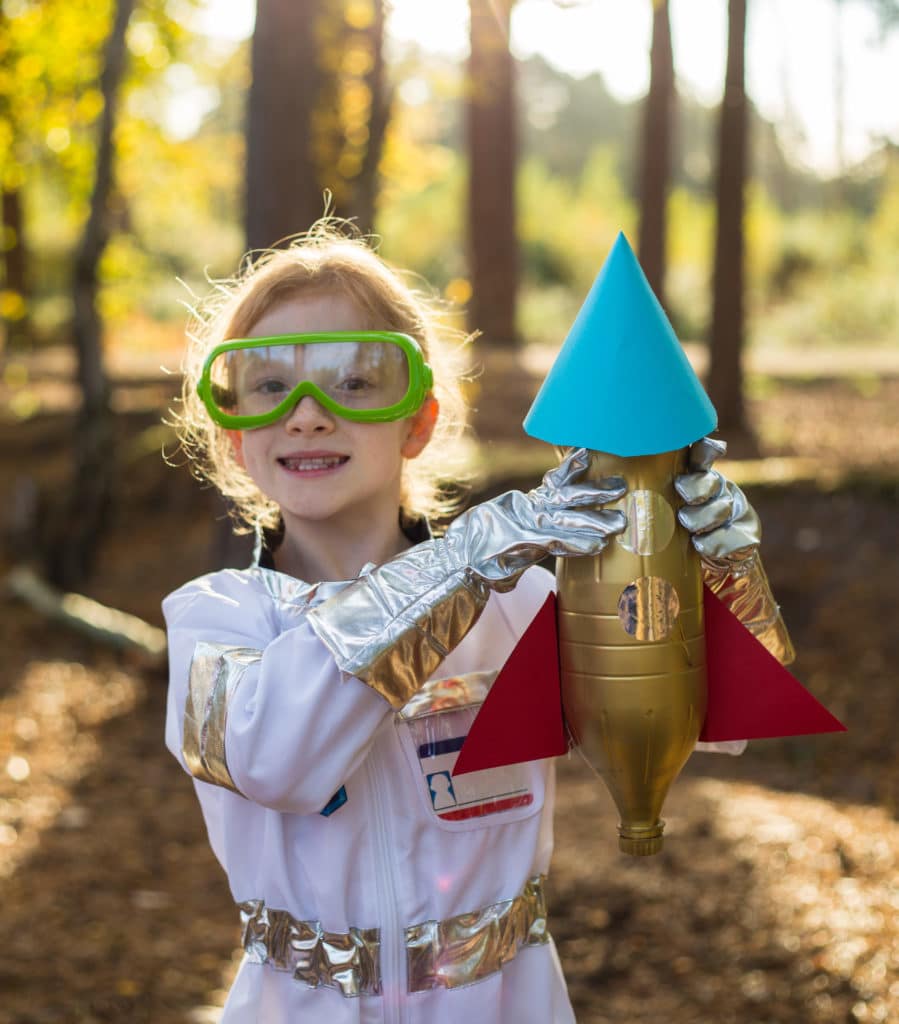 We've also got a collection of ideas for learning about forces and motion linked to Isaac Newton's Laws of Motion.
Younger children will enjoy looking for rainbows in bubbles or even in a spray of water from a hosepipe!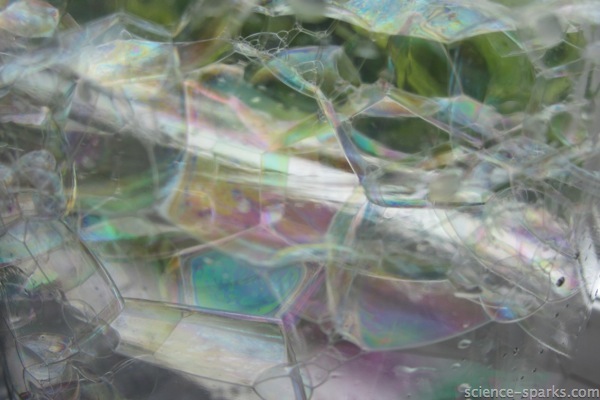 Science at Home – Kitchen Science
Crunchy honeycomb is easy to make and tastes delicious! There's a secret ingredient in the recipe that adds the bubbles!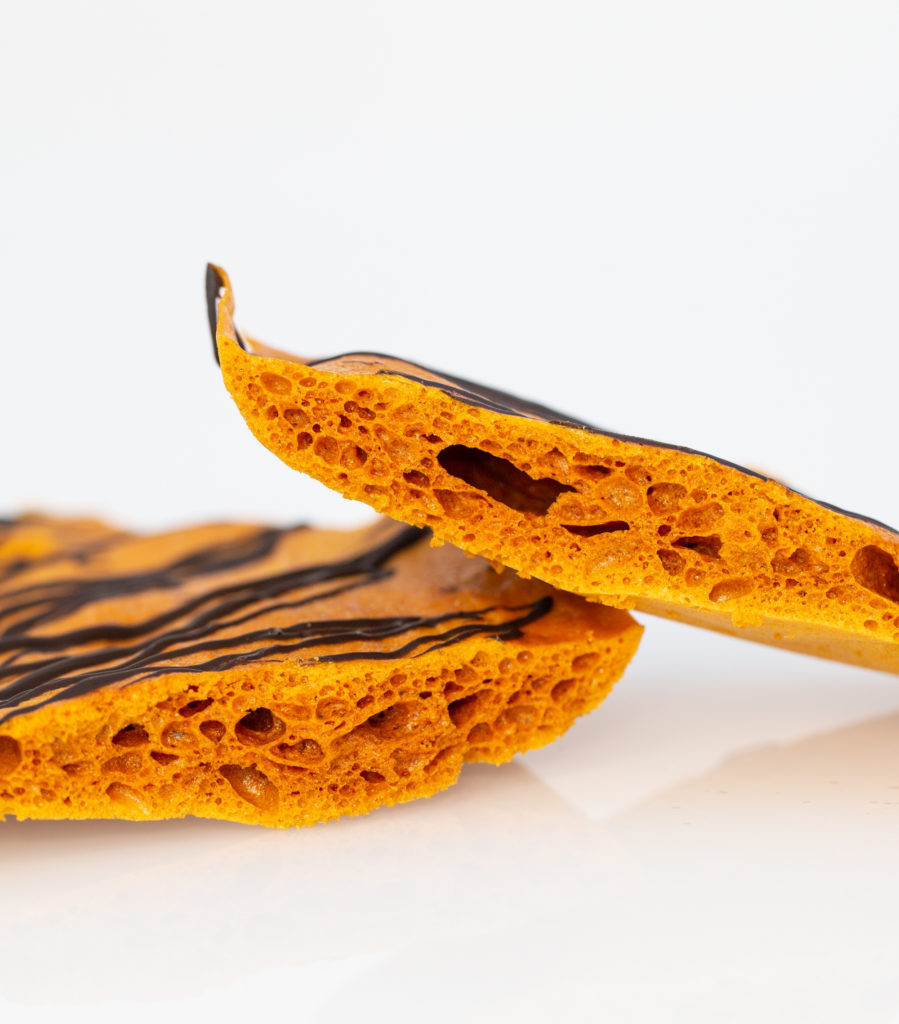 Another fun idea is to have a Bake Off with friends while learning about leavening agents and other important cooking concepts!
Science at Home – Edible Science Projects
We love making edible life cycles, a butterfly life cycle is an easy one to start with.
These candy DNA models are great fun too and you can even extract DNA from strawberries.
Test the strength of different edible foundations with these easy earthquake models.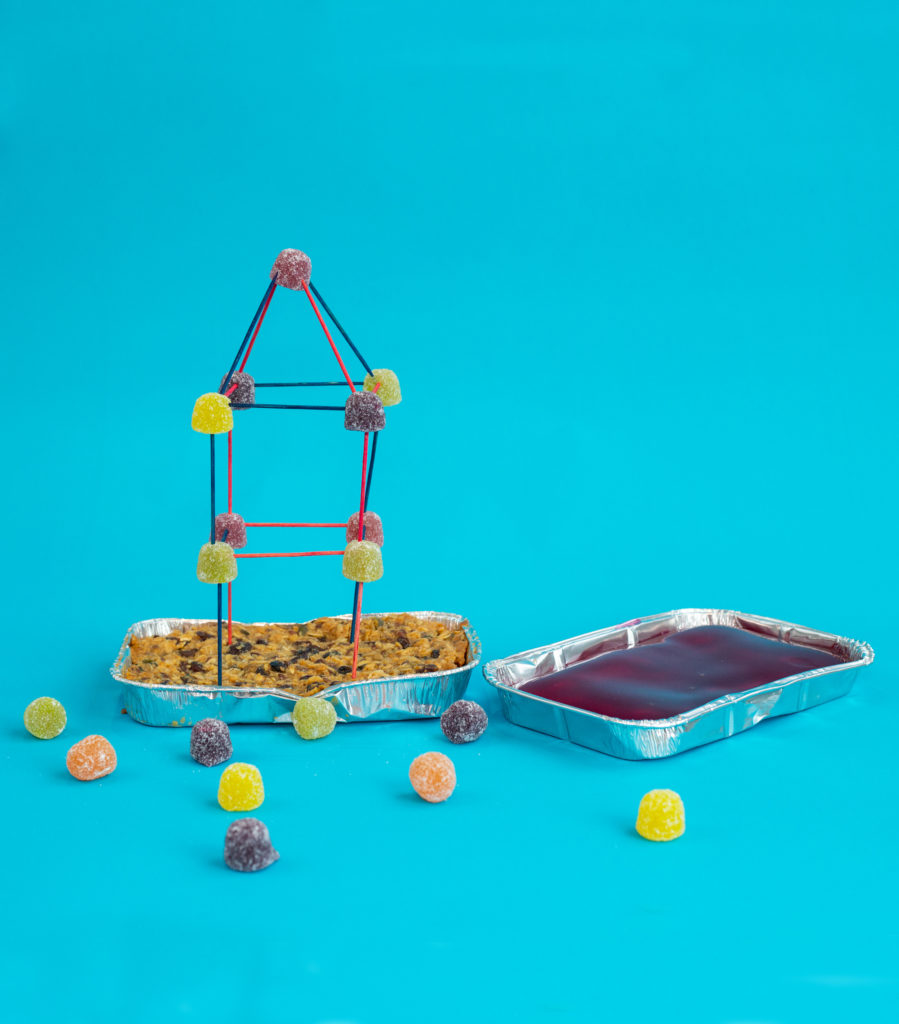 Older children will love our edible plant cell and edible animal cell models.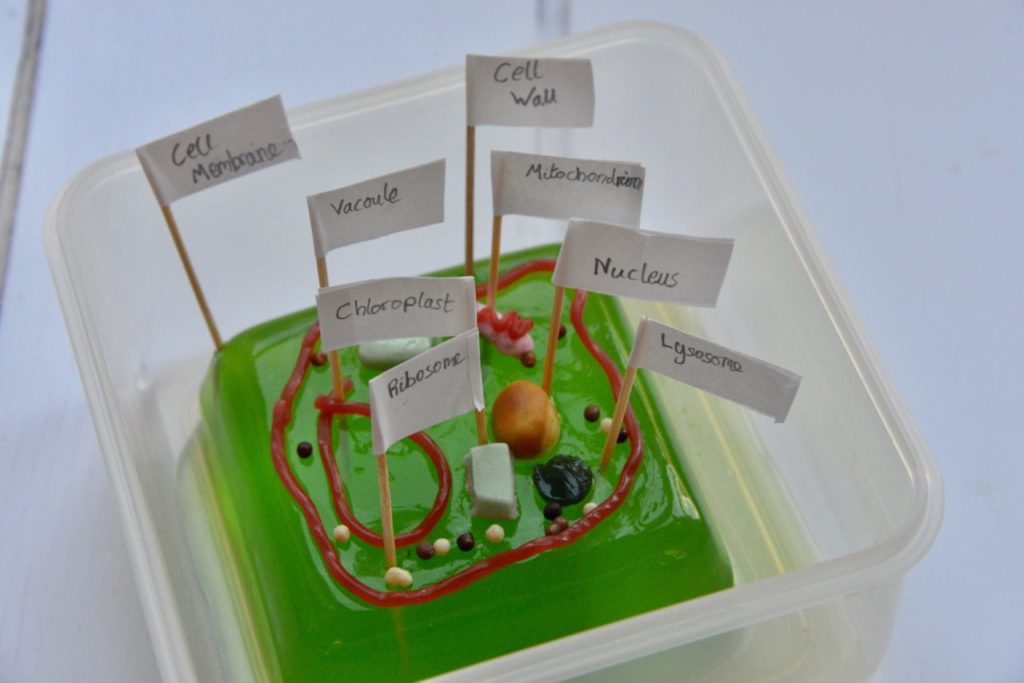 Nature Science Projects at Home
Grow carrot tops with Rainy Day Mum.
Make a wormery to discover why worms are so useful.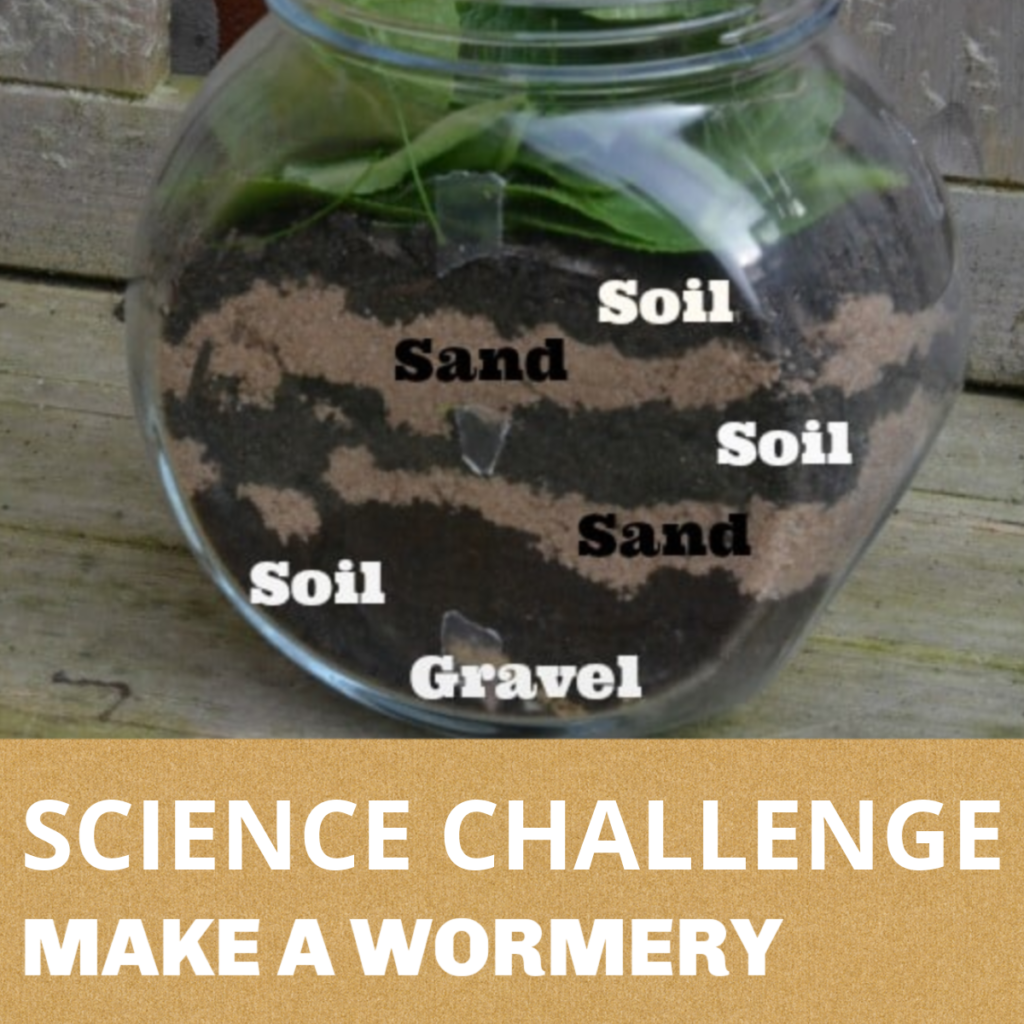 Another fun idea is to set up a pinecone weather station!
Don't forget I've also got a couple of science books containing LOTs of easy science projects to try at home too!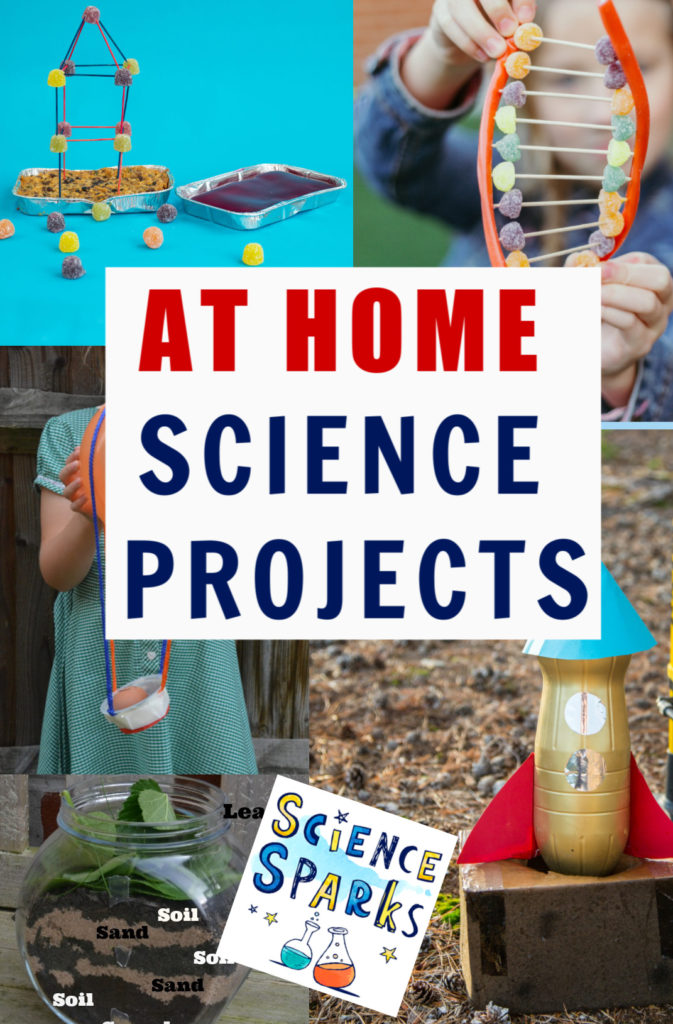 Last Updated on May 9, 2020 by Emma Vanstone