Marie Daly was an American biochemist and the first African-American woman to receive a Chemistry Ph.D. in the United States. Marie's groundbreaking work led to a new understanding of how diet affects the human circulatory system.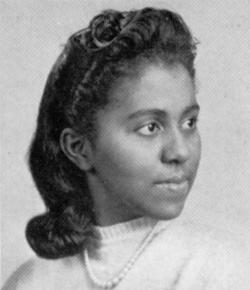 Marie was fascinated by the human body. After her Ph.D. she worked on a seven year research program on how proteins are constructed at Rockefeller Institute of Medicine. She returned to Columbia University in 1955 and after that the Albert Einstein Collage in New York, where she worked on the relationship between high cholesterol, blood pressure and clogged arteries.
Marie was one of the first people to research the effects of cigarette smoking on the lungs.
As well as her own research, Marie taught biochemistry courses while encouraging and supporting minority students to enrol in medical and science programs. In 1988, she founded a scholarship for minority students wanting to study science at Queen's College in New York.
Marie's achievements are all the more incredible when you consider that she was educated at a time when a college education was thought to be impossible for many African American students.
Activities related to Marie Daly's work
Create a model of a pumping heart. All you need for this is a jar, balloon and two straws.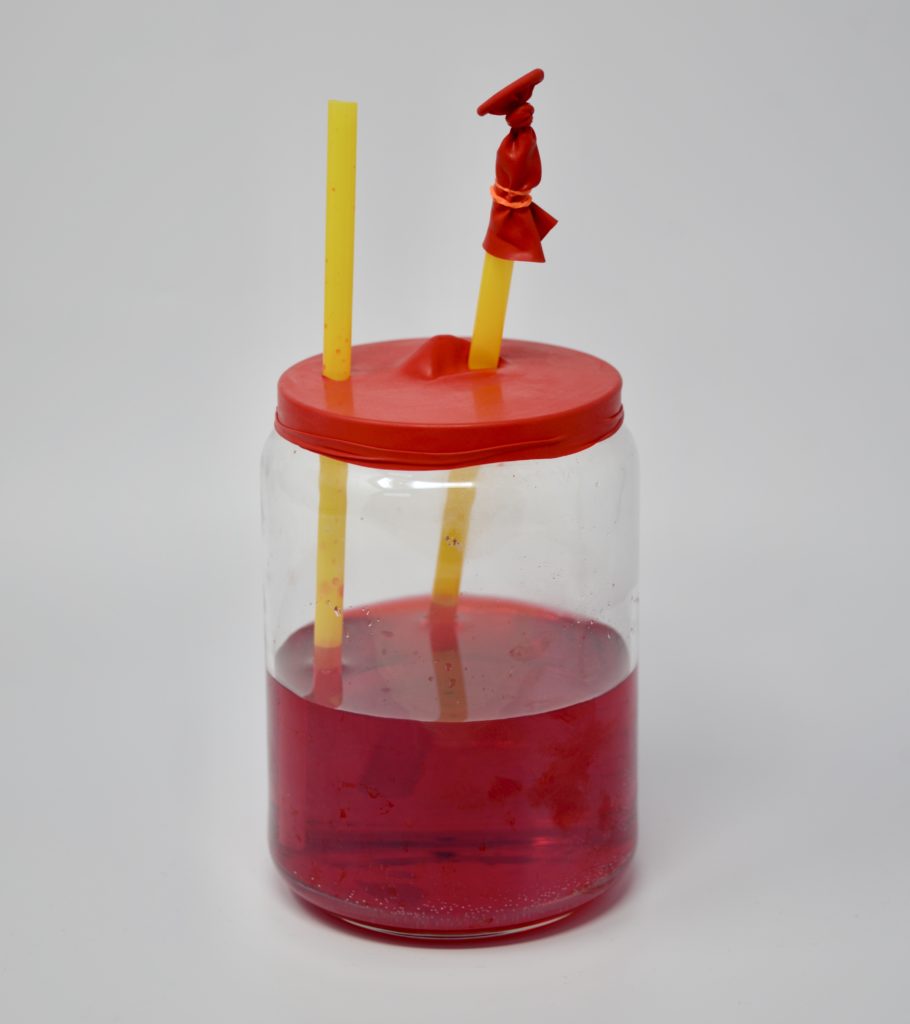 Find out how exercise affects heart rate with this fun investigation.
Make a simple stethoscope with a funnel and cardboard tube.
Draw the inside of the human body on a giant piece of paper.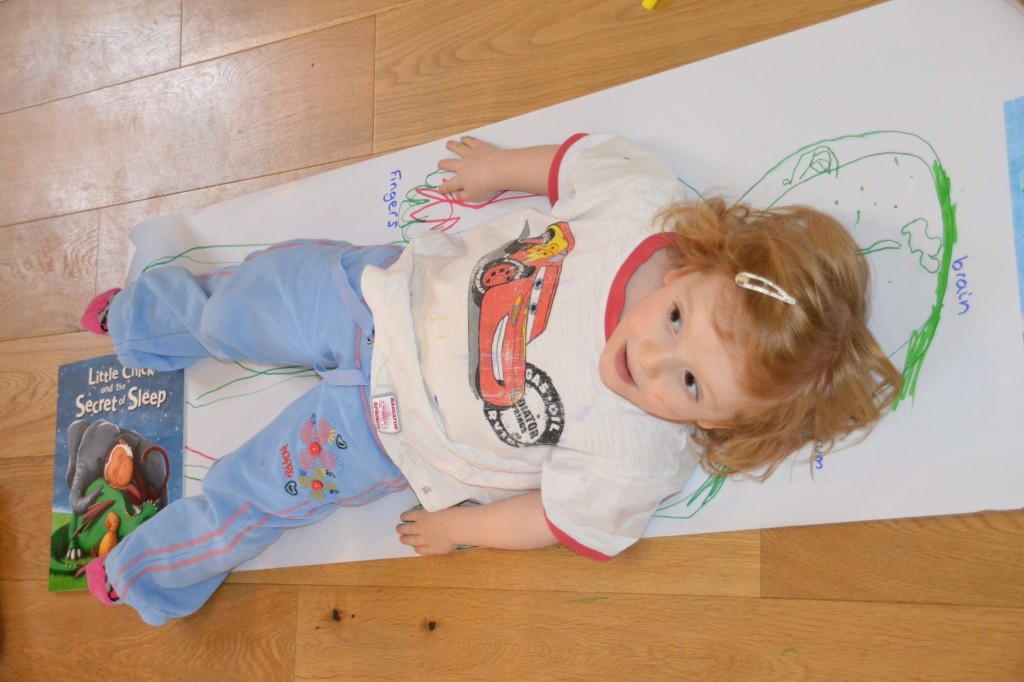 We love this brilliant 3D blood model from Steamsational and can't wait to try it!
More inspirational female scientists
Read about Marie Curie, Florence Nightingale, Ada Lovelace, Katherine Johnson and more amazing women in STEM with the full series of fact files and activities.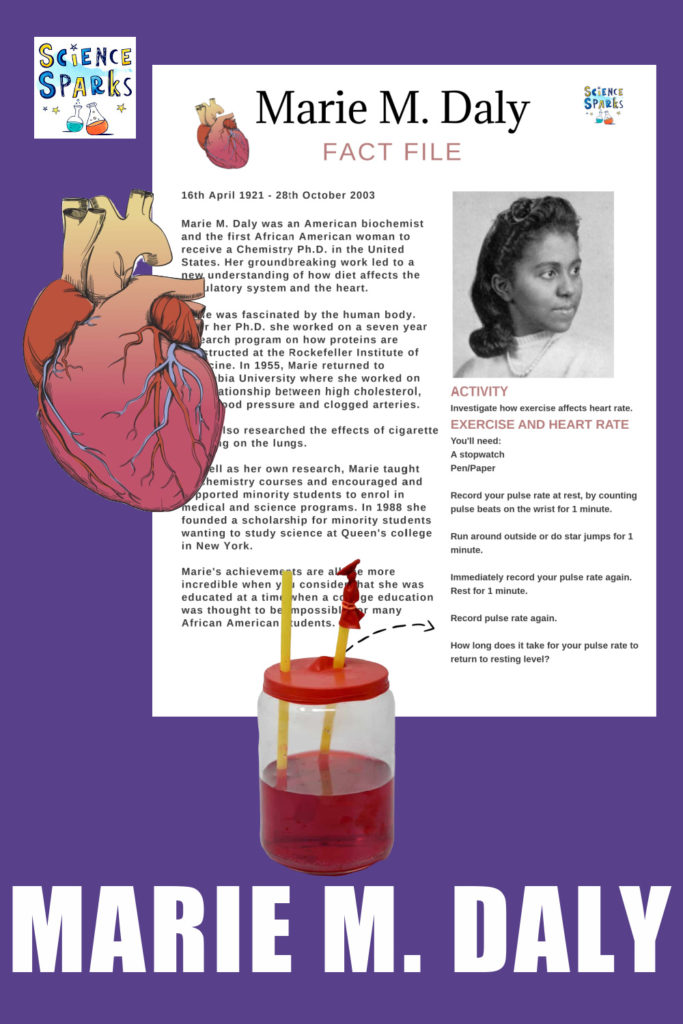 Last Updated on July 12, 2022 by Emma Vanstone