I have to admit, we don't really DO Valentines Day in our house. I'm not really a hearts and flowers kind of girl, but the kids are quite curious and excitable this year, so I've put together a small collection of fun and easy Valentine science activities.
First up are these super simple heart patterns. If you wanted to mix it up a bit more, how about adding some flowers?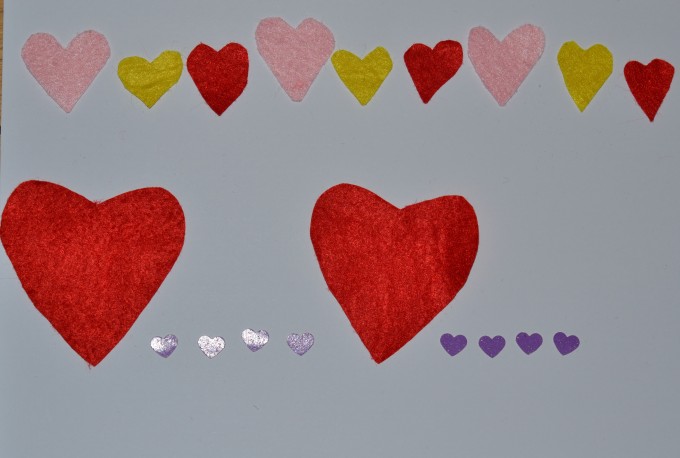 I used these little hearts to introduce the concept of symmetry to my 5 year old.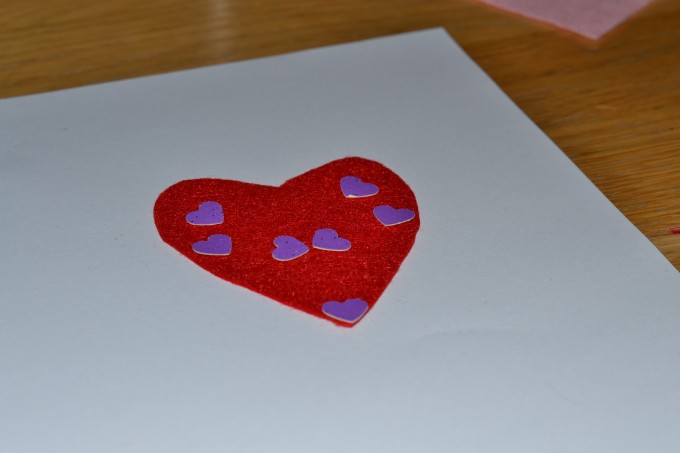 You could make some pretty flowers for your Valentine, with this transpiration experiment.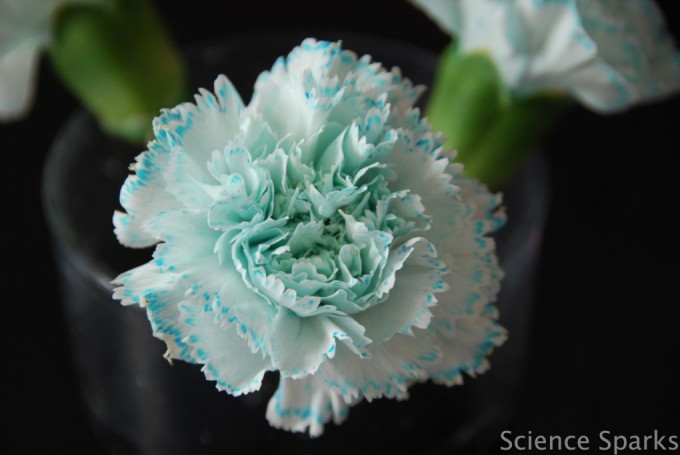 Anyone for a heart shaped pizza? Great for learning about respiration.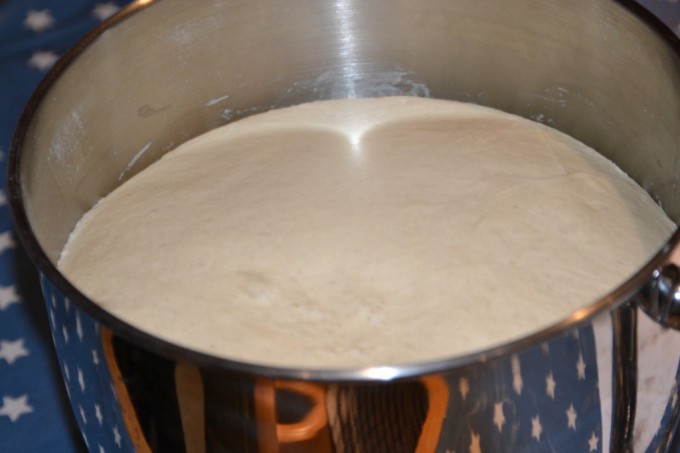 How about learning about heart rate with this fun investigation?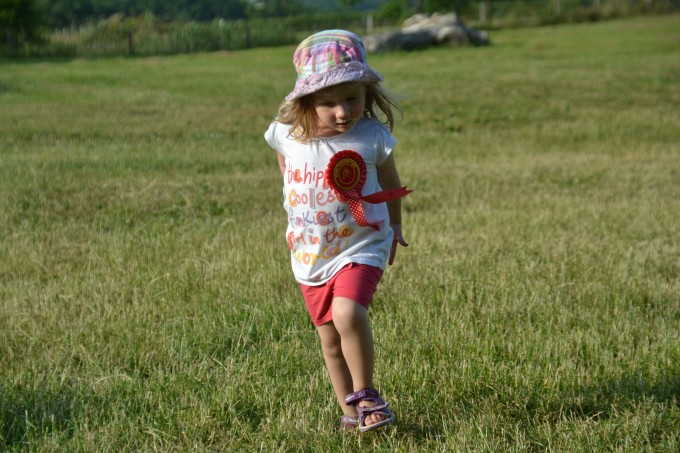 Can you draw around yourself and draw your heart?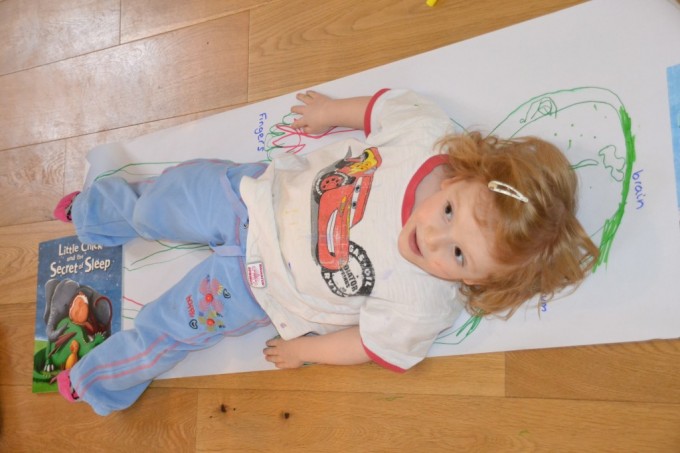 Make a stethoscope and listen to your heart beating.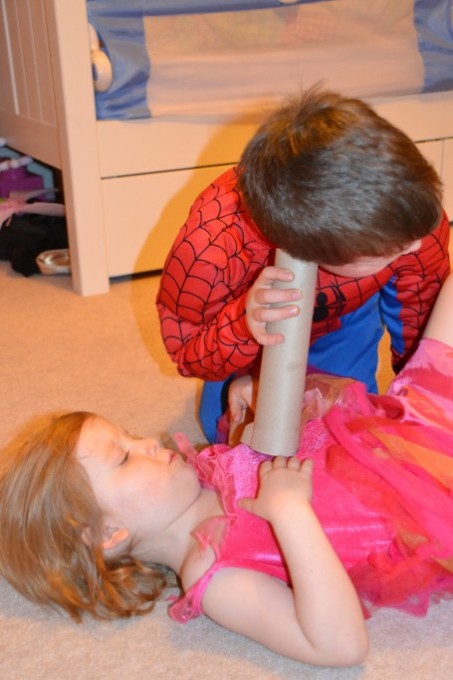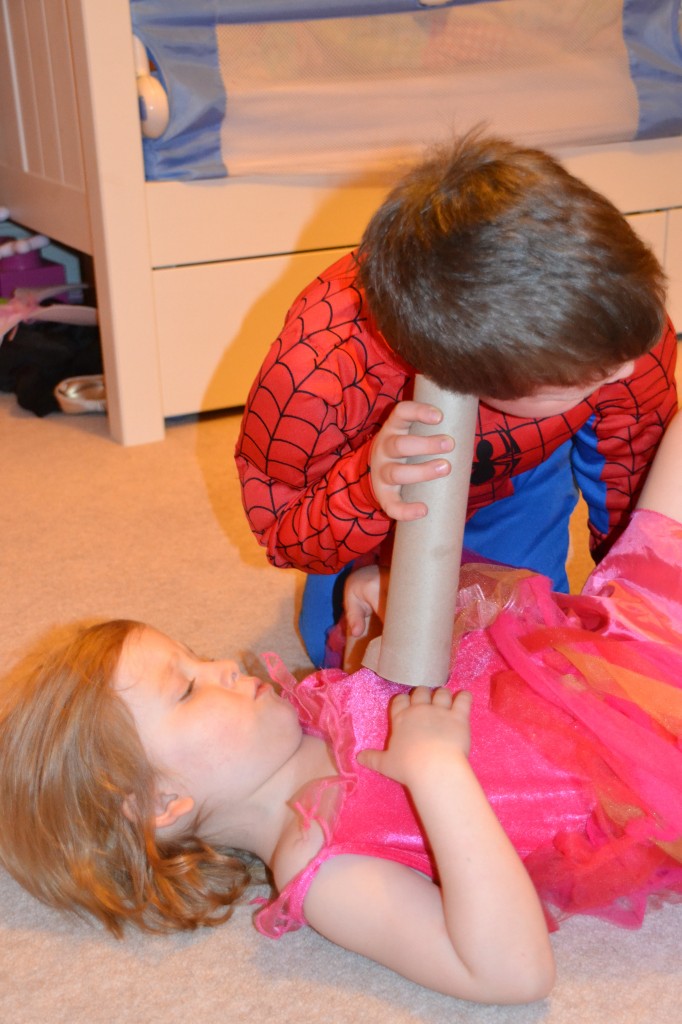 Finally, why not make a baking soda heart?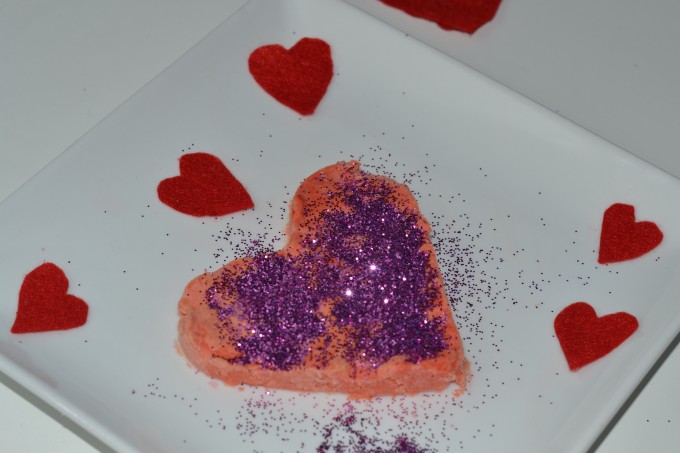 Do you have any more ideas for us? The next thing we have planned is some static electricity hearts like our jumping frogs.
We'd love you  join our Science Sparks community on G+ and  follow us on  Facebook, Twitter and Pinterest.
If you take any videos or photos of you and your children doing any of our activities please share on G+ and tag us using #ScienceSparks. I'd love to see and share them around.
Some of our favourite products