Today we have lots of ideas for preschool science. Science doesn't have to be complex experiments for older children. Science is all around us and can be explored by even very young children, just simply encouraging them to touch objects with different textures is introducing simple scientific concepts.
Here are 10 fun easy preschool science activity ideas.
Can you make some filter paper butterflies.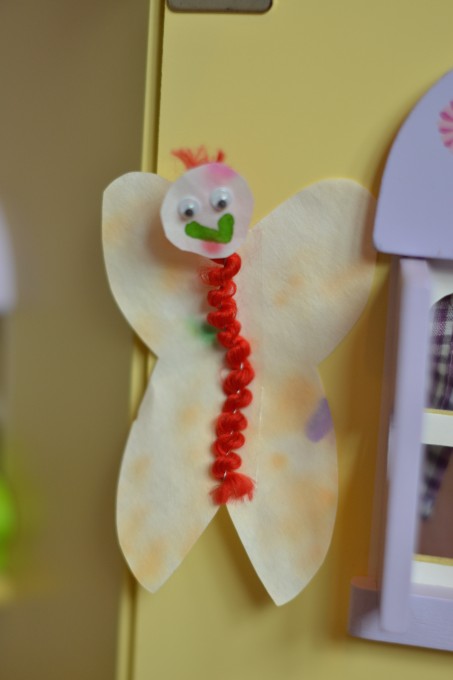 MY LATEST VIDEOS
Find out how many of your own feet tall you are. Can you spot the pattern?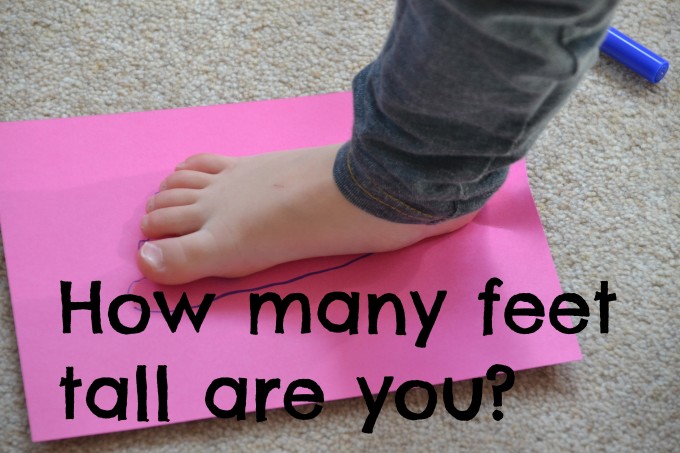 Explore numbers with a Numeracy at Home box.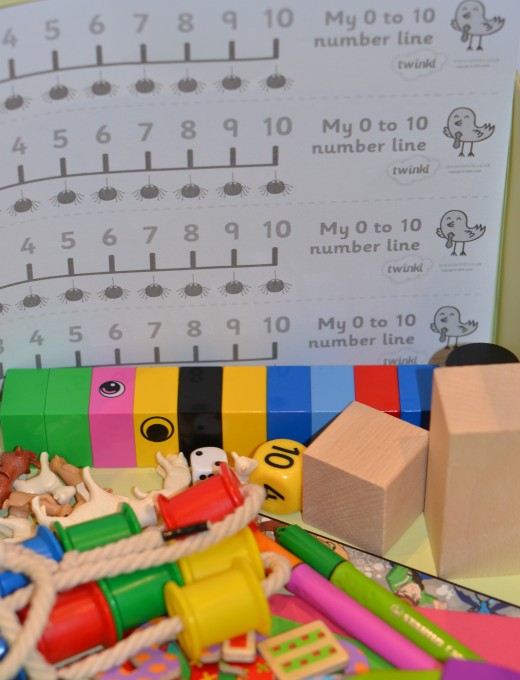 Learn about static electricity with our jumping frogs. Can you make your hair stand on end too?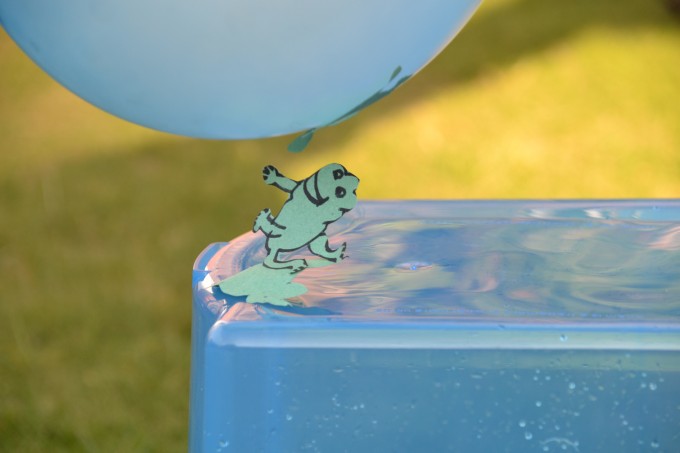 Learn how waterproof materials are with this fun activity using soft toys.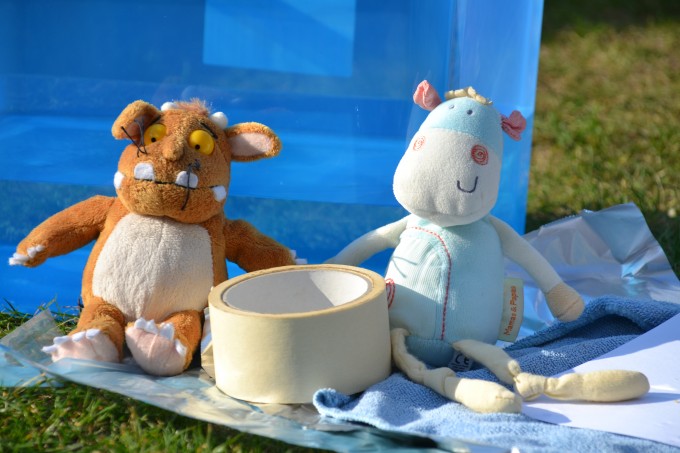 Make a magnet maze and learn about magnetism.Can you make a huge version
Can you Shadow Puppets and tell a story, or draw around shadows outside?
Learn how to recognise Wet or Dry objects with this easy activity.
Can you make your own Filter?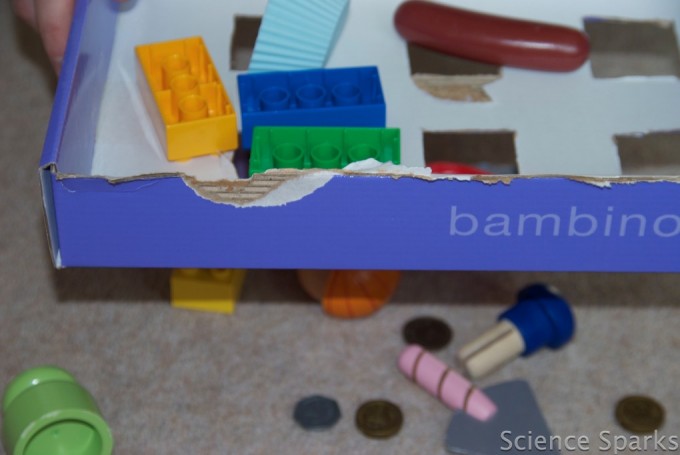 Follow our preschool science Pinterest board for even more ideas.
Follow Emma Vanstone's board Preschool Science Ideas on Pinterest.