We're very excited to be sharing some fantastic spring science experiments for kids today. As always, you don't need any special equipment, just things you either already have around the house or that you can buy easily and cheaply from a supermarket.
Spring is the perfect time of year to get out in the garden and learn about weather, plants, and animals, so these form the main theme of the collection.
Don't forget we have lots more easy STEM challenges and science experiments so do take look around!
If you have kids who love space experiments or science in the kitchen I'd love you to take a look at my new science books too!
Plant Experiments for Kids – Spring Science Experiments
Can you plant some plants in your garden and explain about the different parts to someone else? Do you know why you should plant plants in a sunny spot? Or, why flowers are brightly coloured?
What is germination?
Find out the conditions needed for a seed to germinate ( you might be surprised what these are ) with our bean in a jar.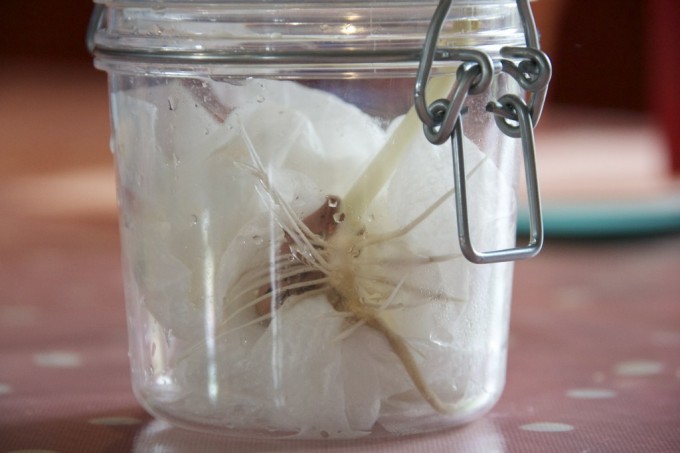 What's inside a flower?
If you look inside a flower can you spot the male and female parts? The pollen ( yellow or orange powder ) is held on the male parts ( Stamen – anther and filament ) while the female area ( Carpel – stigma, style, ovary ) contains the parts that will become seeds after pollination. Dissecting a flower is a great way to learn about the different parts.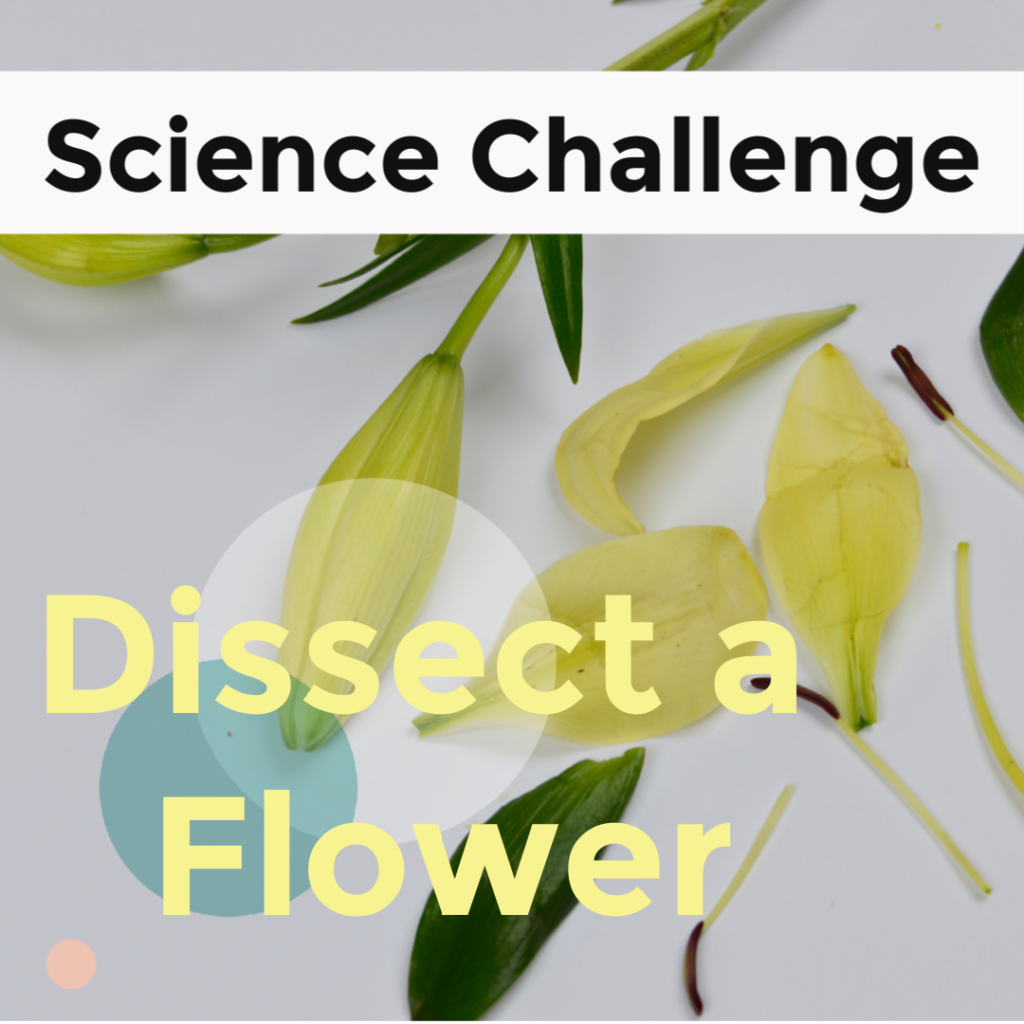 Another idea is to make a 3D model of a flower.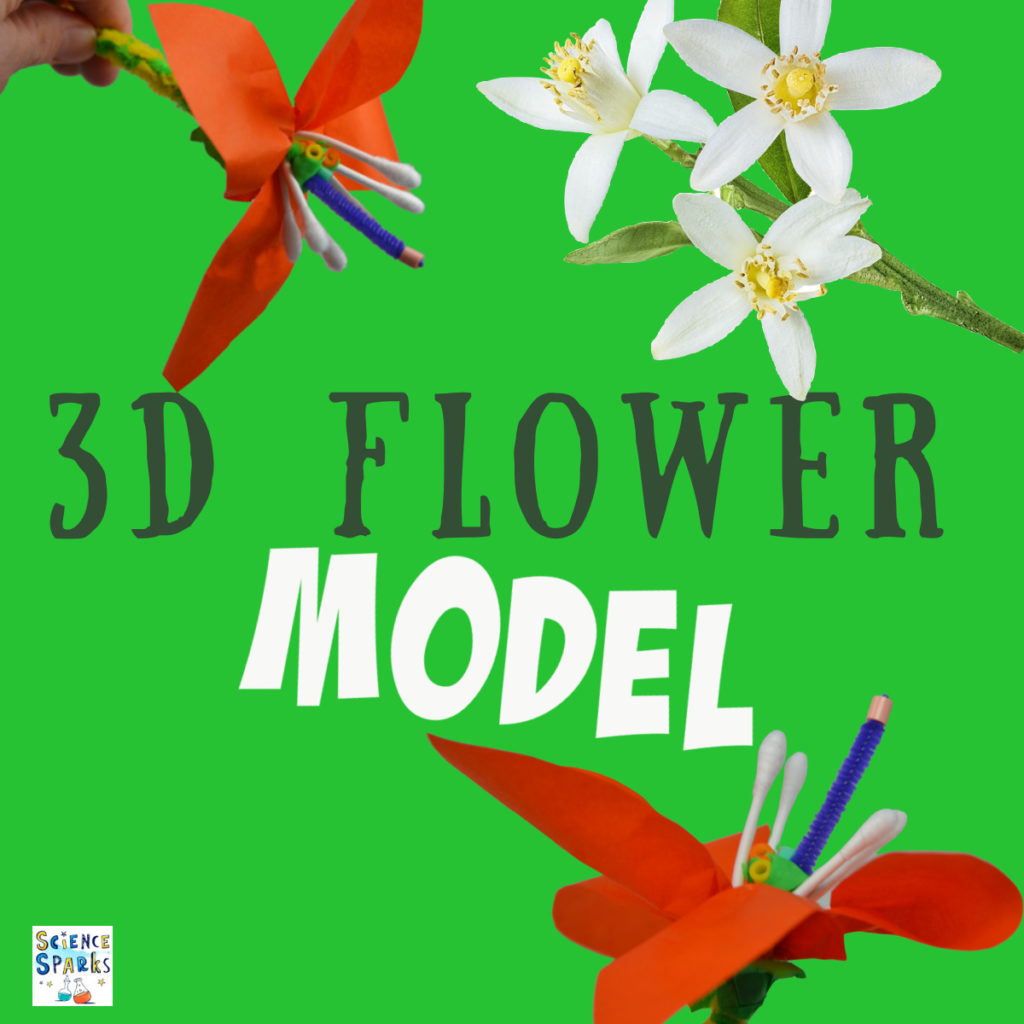 Can a plant grow in the dark?
Grow one plant in the light and one in the dark, you should see that the plant in the dark doesn't grow as well and has yellow leaves. You can also demonstrate this with our multicoloured cress caterpillar.
How do plants transport water?
Discover how plants transport water up their stem with this capillary action investigation.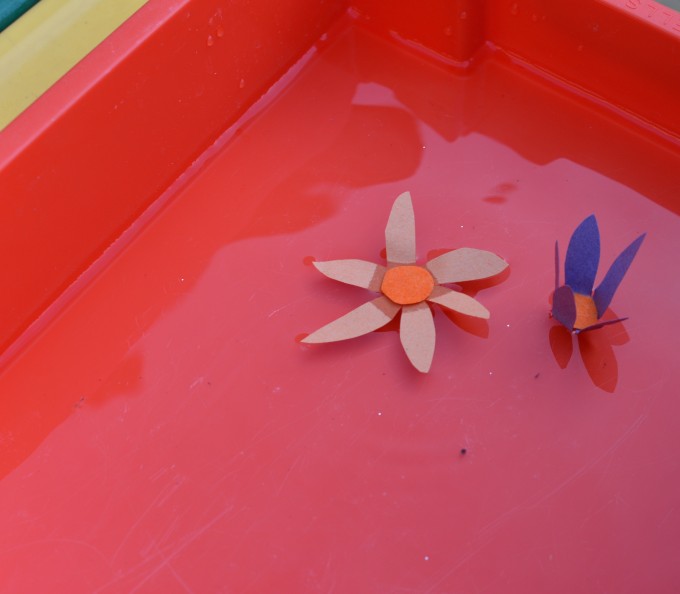 Plant Science for Early Years
For younger children you could set up a plant shop and learn about the different parts of a flower.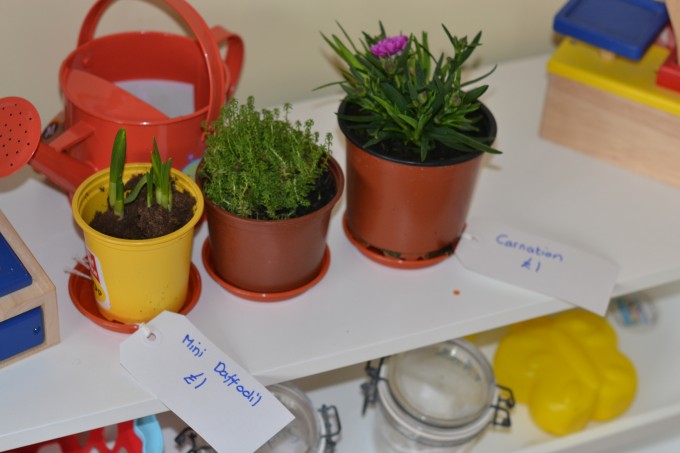 How do roots grow?
Plant a bulb in a clear container with stones and observe the root growth in this great activity from Buggy and Buddy.
Plant Life Cycles
Learn about plant life cycles with our easy plant life cycle spinner.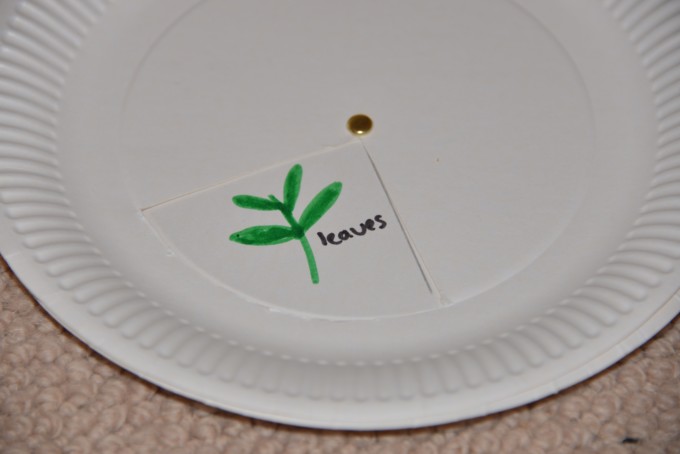 How fast does grass grow?
Find out how fast grass grows with these fun grass heads from Red Ted Art.
Coloured flowers and transpiration
Make some pretty flowers and learn about transpiration.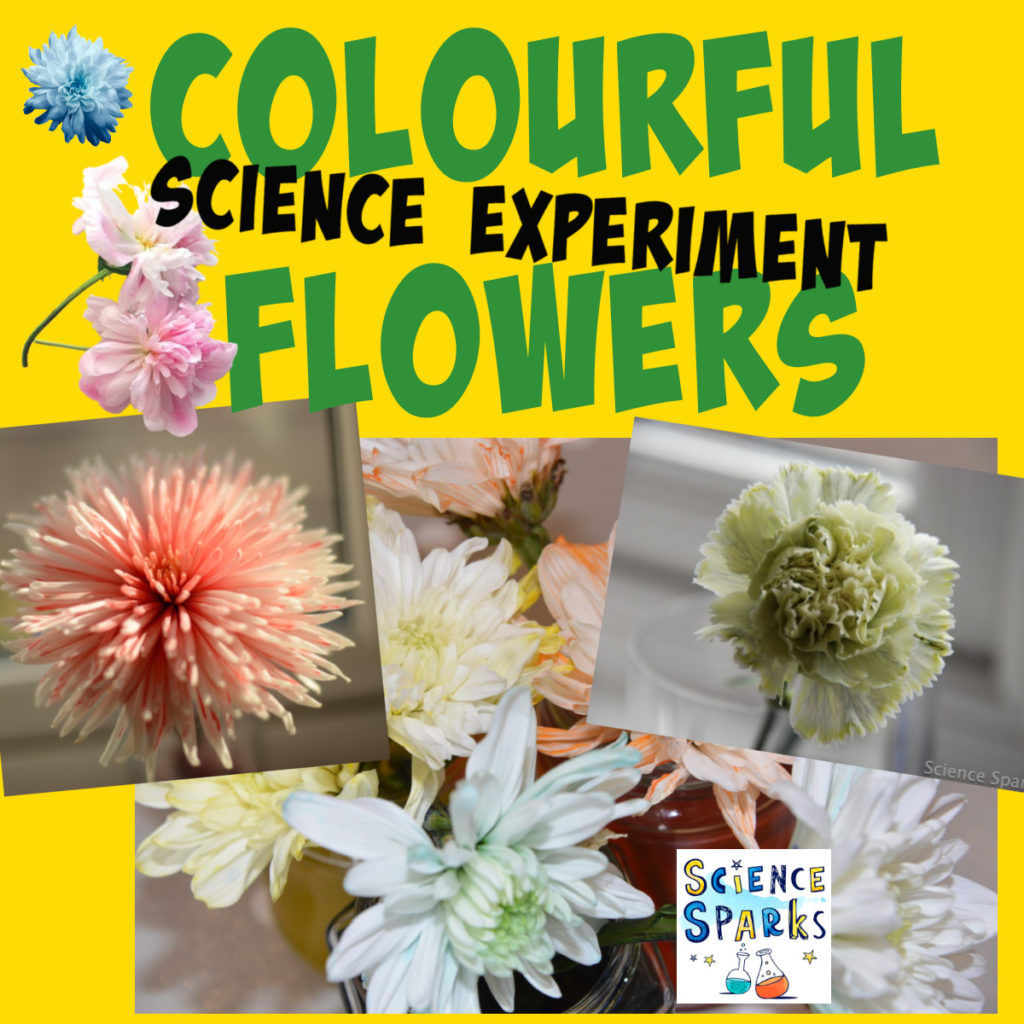 Minibeast Experiments and Investigations
Minibeast Life Cycle
Make an edible butterfly lifecycle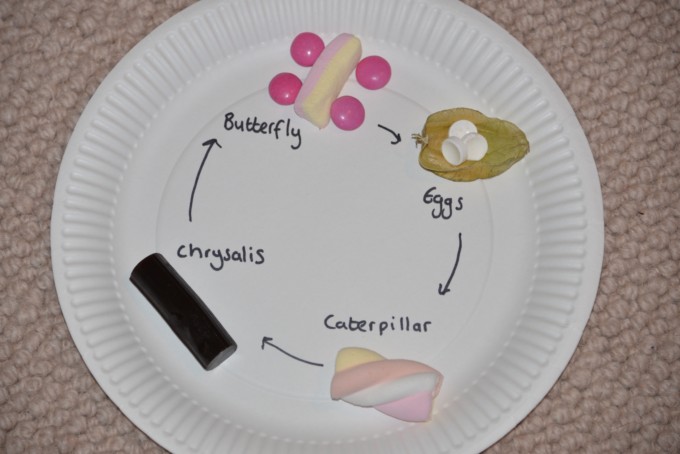 Make your own life cycle spinners using paper plates.
Find some frogspawn
Have you seen any frogspawn around? Rainy Day Mum has some top tips for raising tadpoles.
Make a wormery
Learn all about worms with this super simple wormery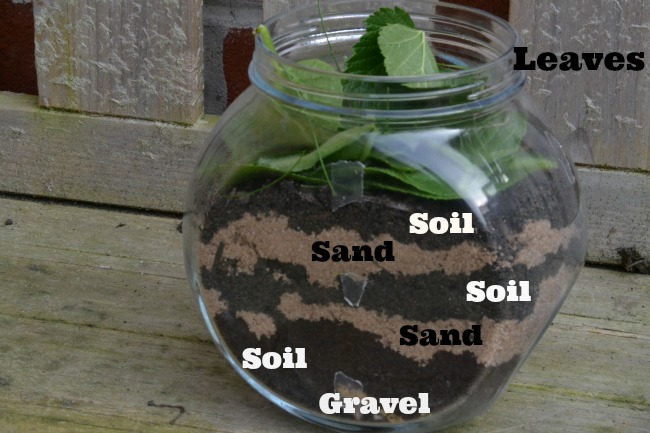 Welcome wildlife into your garden with this brilliant log pile home from Rainy Day Mum.
Spring Weather Activities
Spring can be a time for lots of rain. You could make a very simple rain gauge and record the amount of rainfall over a period of time.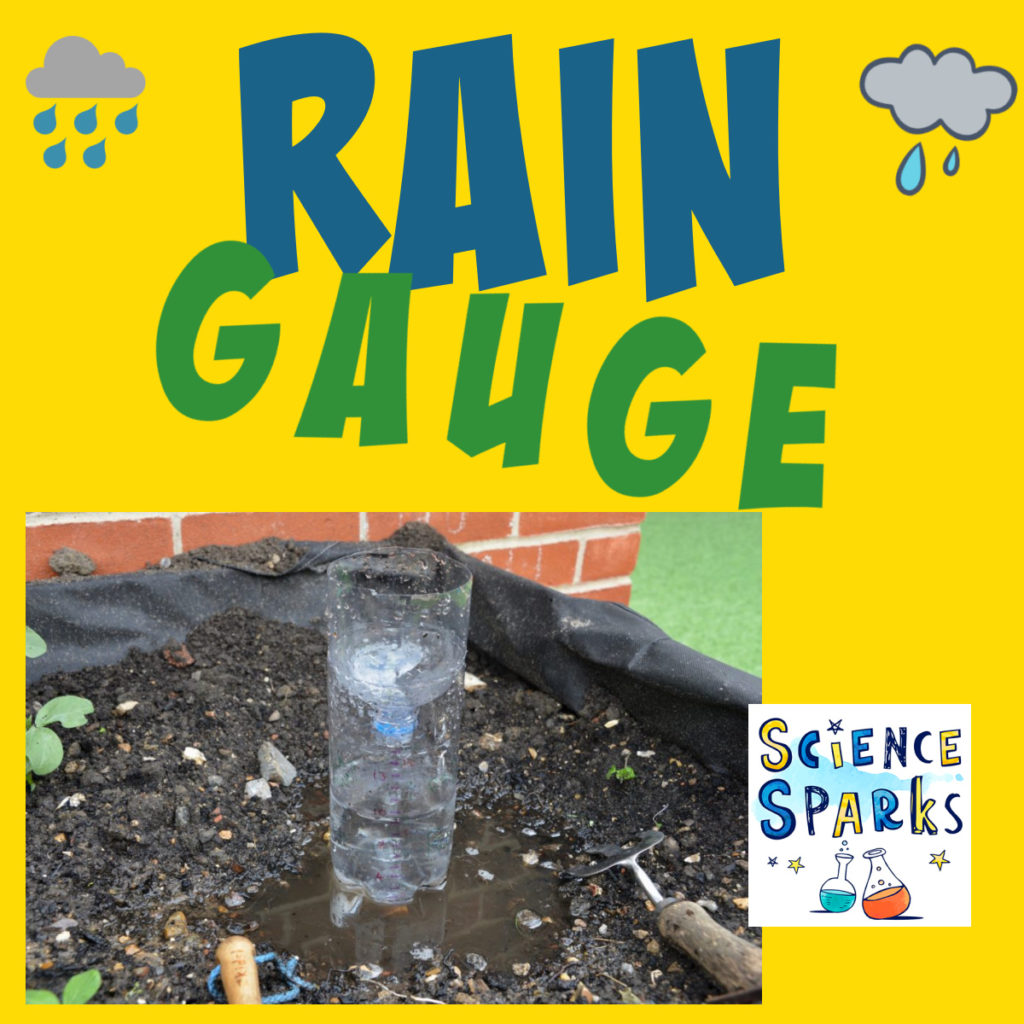 Do you know how rain forms? This easy water cycle experiment explains all.
Make your very own pinecone weather station.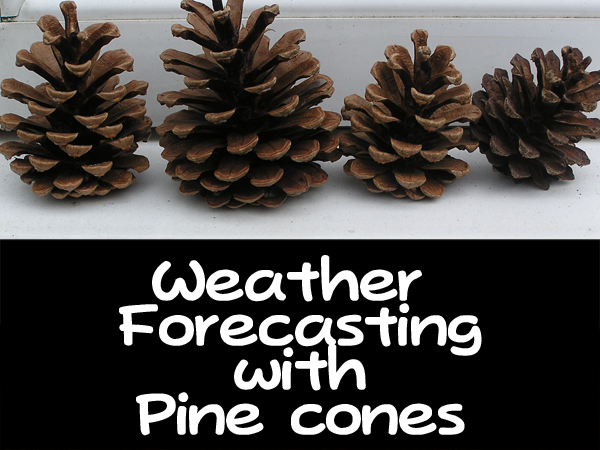 Messy Spring Activities
How about some painting with syringes?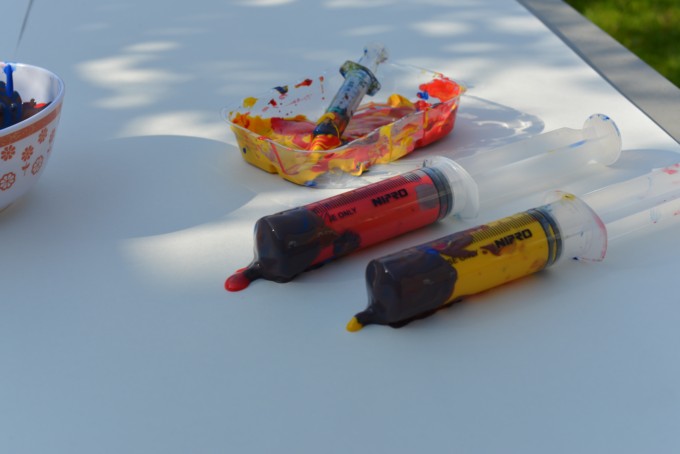 You could make some magical fairy or unicorn potions these are great for weighing and measuring practice.
The Imagination tree makes some lovely flower and goop cupcakes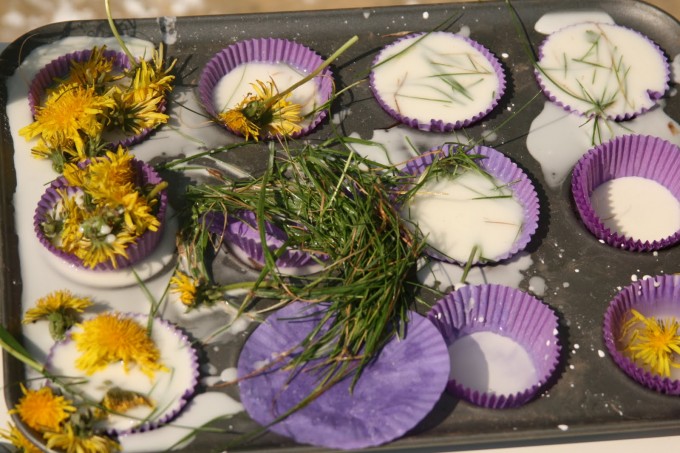 This Humpty Dumpty egg drop investigation always feels very spring-like too!
Indoor Spring Science Experiments for Kids
Try some Chromatography and use the filter papers to make butterflies in this fab activity from Buggy and Buddy.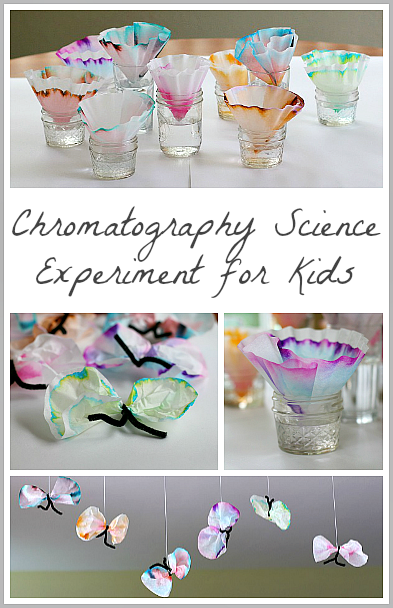 This Spring sensory bottle is beautiful from My Little 3 and Me.
Have some sensory fun with this lovely smelling garden play dough from Imagination Tree. You could also use the play dough to explore forces by stretching, pulling and pushing it.
Younger children will love our flower sensory tray. This is perfect for working those all important fine motor skills, learning about the parts of a flower, counting and recording data.
Do you have any spring science experiments or spring activities for kids to share with us?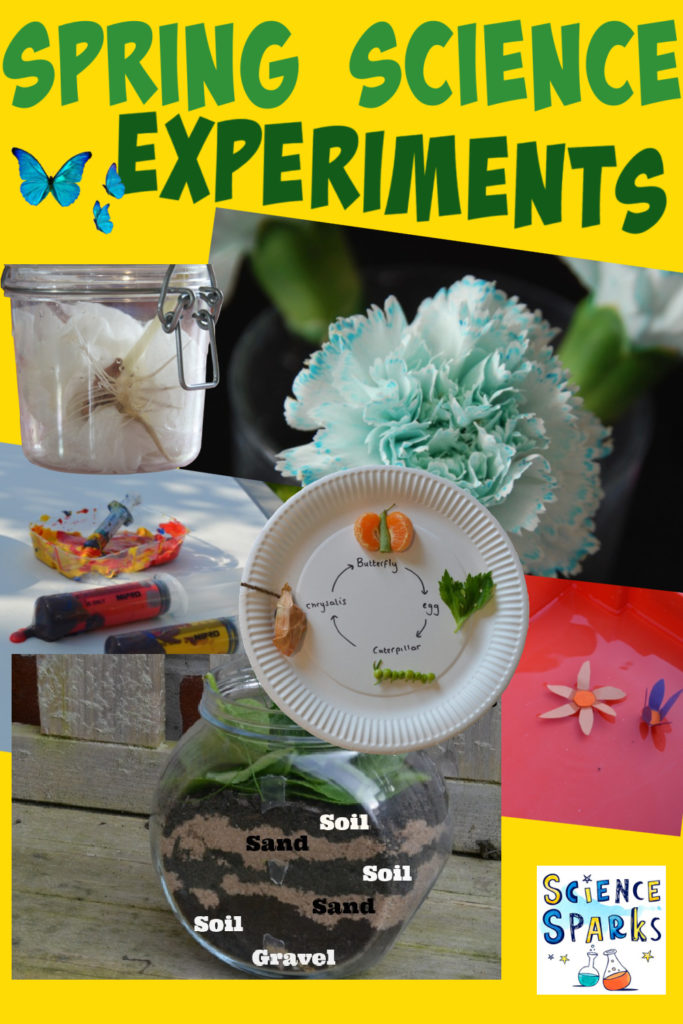 Last Updated on March 31, 2022 by Emma Vanstone