All my children love playing with ice, there is something about it being cold and slippy that really appeals to them. There are endless different ways to explore ice and melting, here are some of my favourites. These all make great winter science experiments.
Winter Science Experiments
Firstly, how about trying a super simple melting activity to learn about changes of state.
Discover whether ice melts faster in hot or cold water with our fishing activity.
Try some ice painting.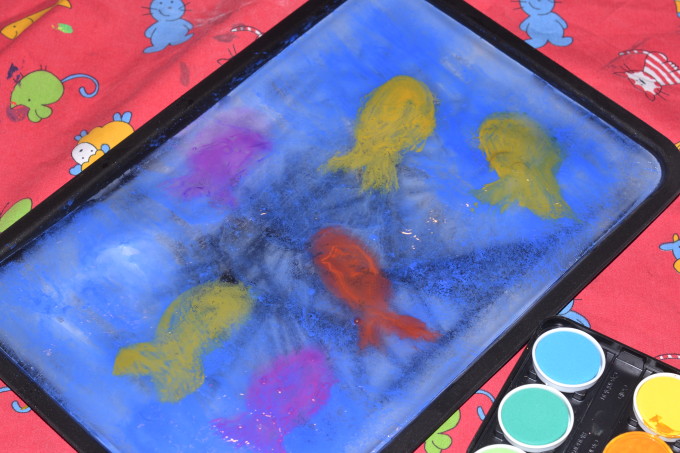 We love these pretty ice decorations. Is it cold enough for them to freeze outside?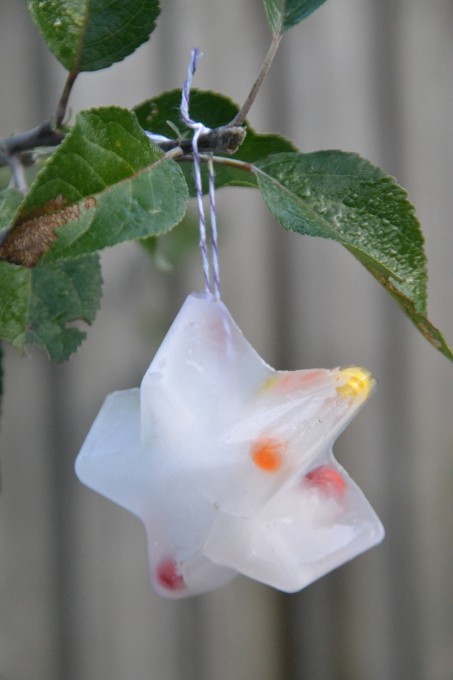 Play with ice in a balloon. This activity is very simple and fun for even very little children. You could even make the balloon into a snake like we did.
Try these super fun ice volcanoes from Reading Confetti.
How about these frozen hands from Little Bins for Little Hands?
Make some seasonal ice. We made this one for Autumn. I added some pinecones and leaves before leaving the water to freeze.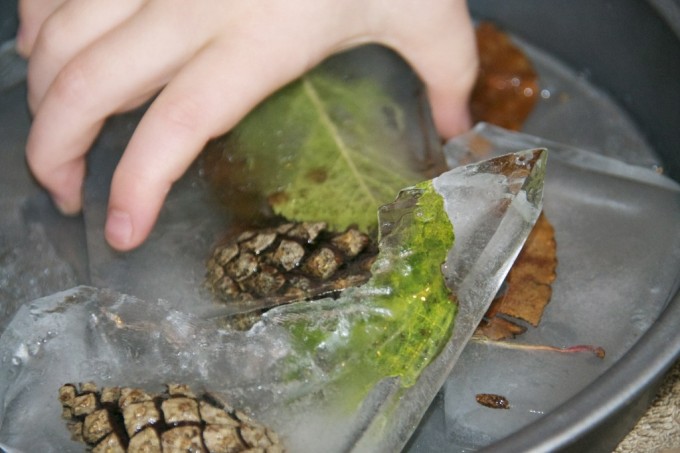 How about this sparkly version? You could try to find ways to make it melt faster? How about using warm water or salt?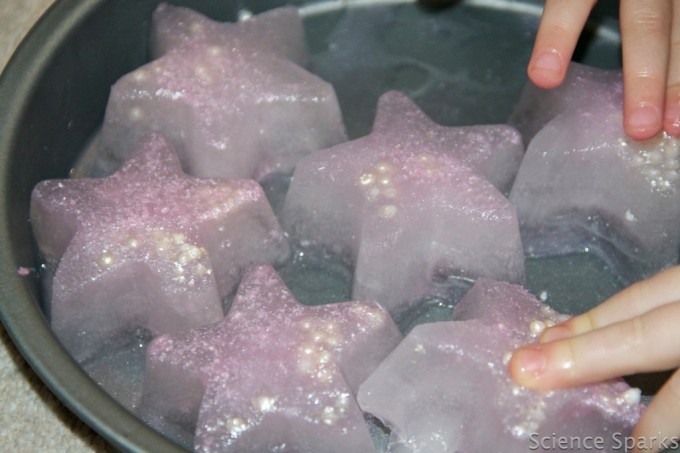 We had lots of fun with our baking soda ice cubes and loved this frozen vinegar idea from Inspiration Laboratories.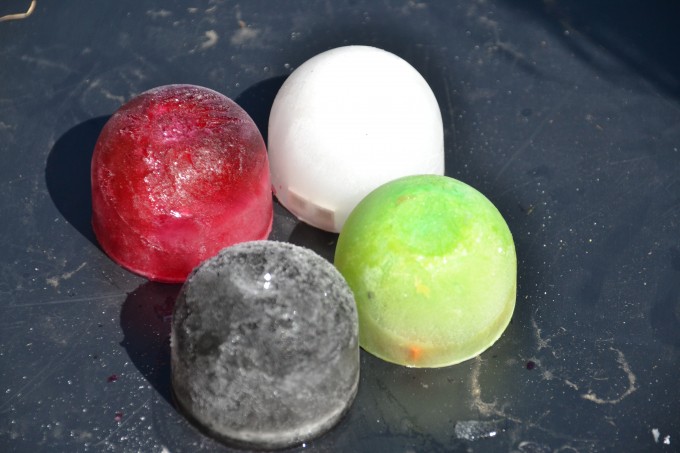 Move wire through ice. A grown up might have to help with this one, and you don't have to use a large a piece as we did.
If you're lucky enough to have some snow, how about making a snow volcano?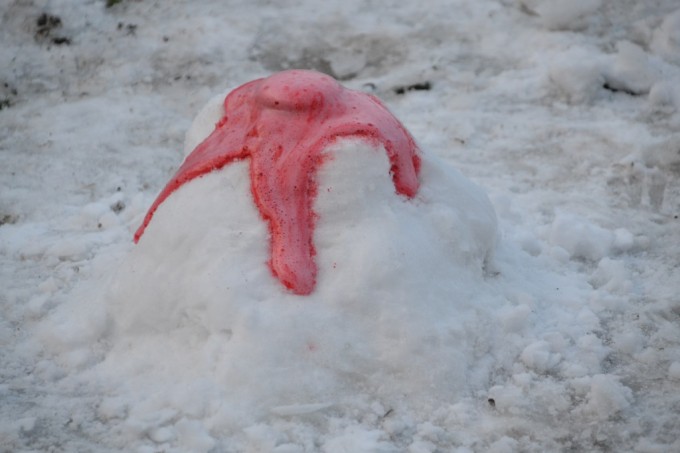 This ice chalk from Growing a Jeweled Rose looks great too.
Try making Frost. This one is always a very popular in our house, watch as the frost appears on the side on the can.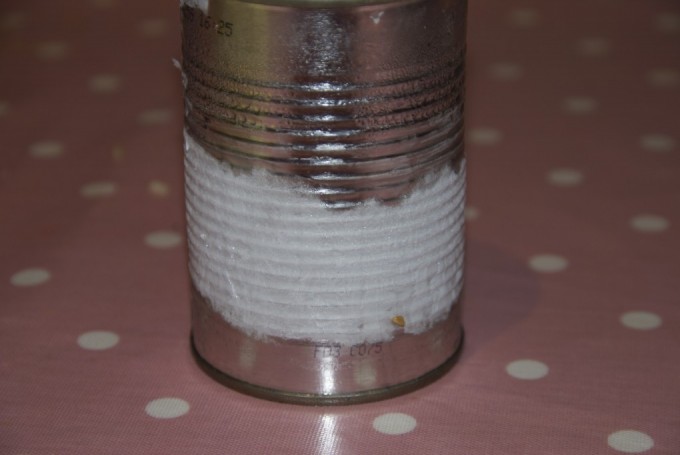 Colour mixing with fruity ice. This one is good for summer as well, you can make fun slushy drinks and see what colours you end up with.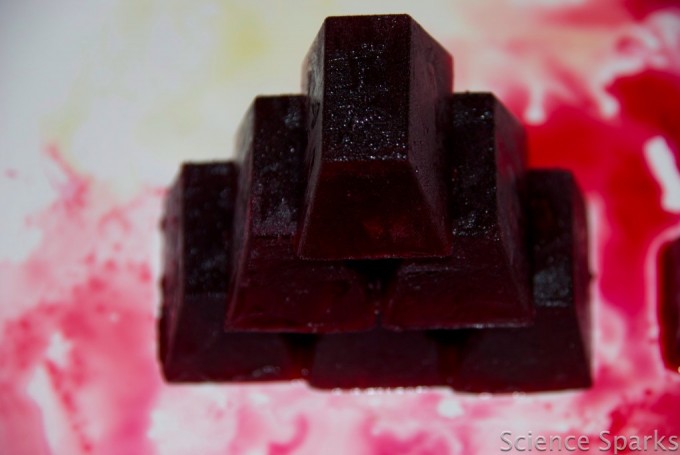 What about making some hot ice?
The Artful Parent has a gorgeous melting ice, salt and watercolour experiment.
Finally, and this is my favourite. Investigate how to get a toy car to move across a sheet of ice. How do you think you could stop the car slipping?
Do you have any other winter or icy science ideas for us?
What is your favourite winter science experiment?