Did you know this week is Tomorrow's Engineers Week ? The aim of the week is to inspire young people to get excited about engineering and encourage them to consider engineering as a career.  Here at Science Sparks we believe you're never to young to develop a passion for science, engineering and learning and so have pulled together a collection of simple engineering projects to inspire even the youngest potential engineer.
Do let us know if you have any other ideas, we'd love to see them.
Fun engineering projects for kids
Structures and Stability
The key part of this LEGO bridge experiment was trying to keep our test force the same, it was quite tricky with a big ball.
We had great fun building ( and eating ) our candy walls, built with different kinds of 'cement'.
We loved making towers with sweets and investigating which shapes of sweet were the most stable.
We've used eggs for lots of experiments on Science Sparks, including finding out why domes are such a strong shape. Can you think of any structures that use domes for strength?
This cardboard construction set from Happy Hooligans looks fantastic and so simple.
Find out why an egg can be almost unbreakable in certain circumstances.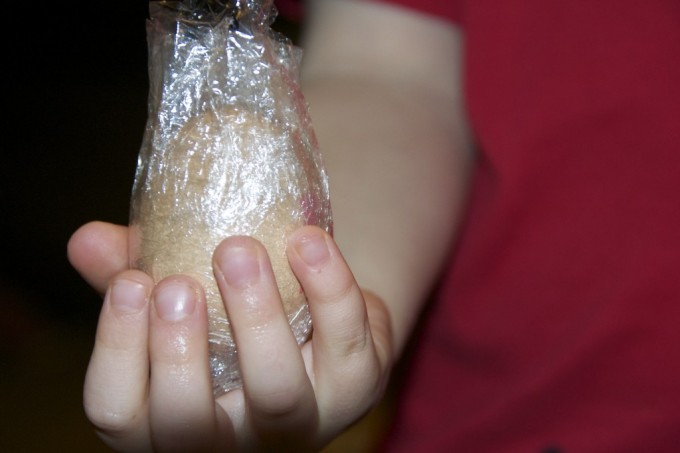 The Imagination Tree has some great block building ideas to try.
This play dough and straw spiderweb from Rainy Day Mum looks like great fun.
Make your own paper building blocks like Babble Dabble Do.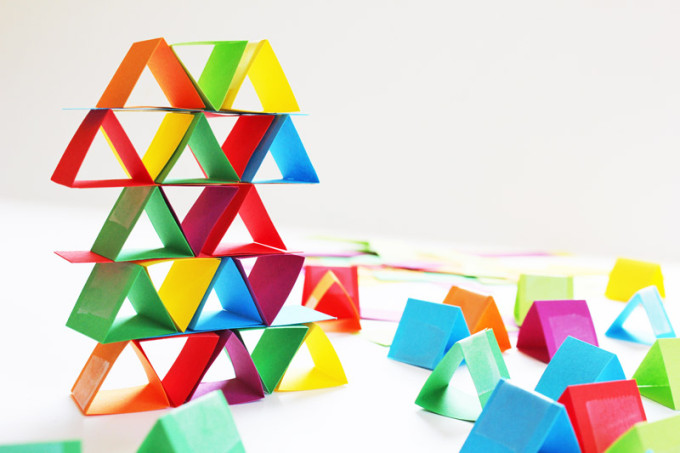 Use a pendulum to see how stable a LEGO tower is.
How about building stable structure using spaghetti and marshmallows? How can you make your structure more stable?
This DIY suspension bridge from Left Brain, Craft Brain is amazing, I love the use of loom bands.
Try some building with playdough and wooden blocks like Fun with Play at Home.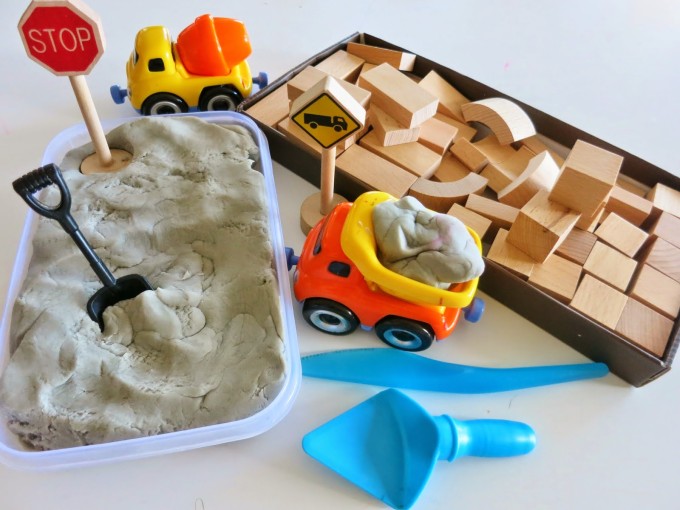 Properties of materials
Try one of these brilliant experiments for a Building or Materials topic.
Learn how to classify objects by the material they're made from, how can you tell the difference?
Find out which materials work best for muffling sound with this fun activity.
Learn about waterproof materials in this super simple investigation. How can you tell if a material will be waterproof?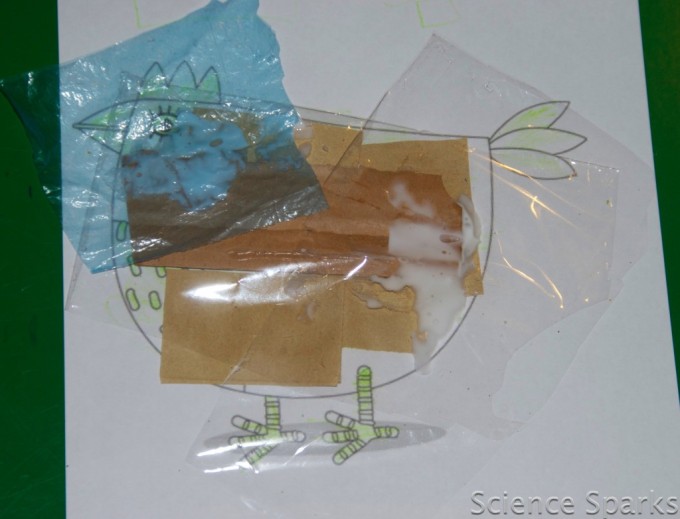 Which materials make the best superhero cape?
Vehicles
You only need paper, scissors and a paperclip to make these easy paper spinners. Experiment with different sizes to see if they fall faster or more slowly.
We had great fun designing this K'nex pneumatic crane.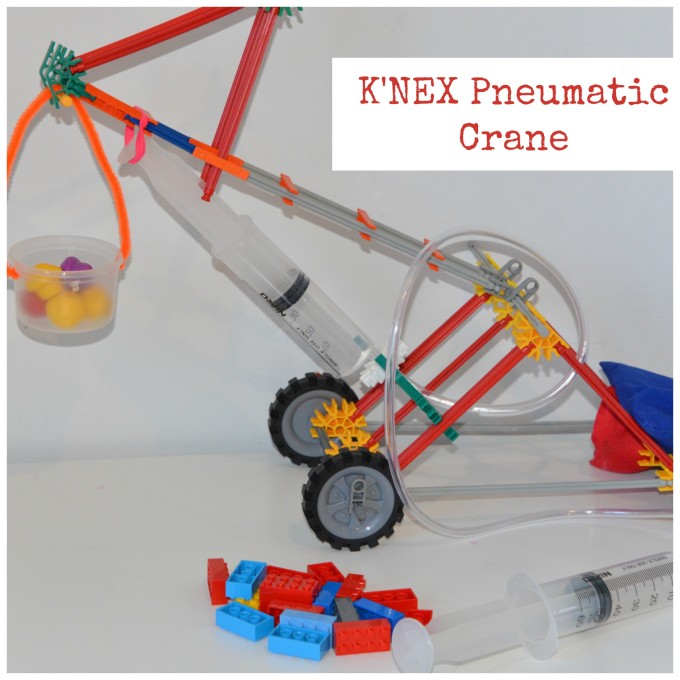 Can you make a balloon powered LEGO car?
Or, how about a baking soda boat?
We love this elastic band powered tugboat from Red Ted Art too.
More fun ideas
Design a drawing robot, we used HEXBUGS to power our drawing bots. Pens can also be positioned around a plastic container or cardboard cup.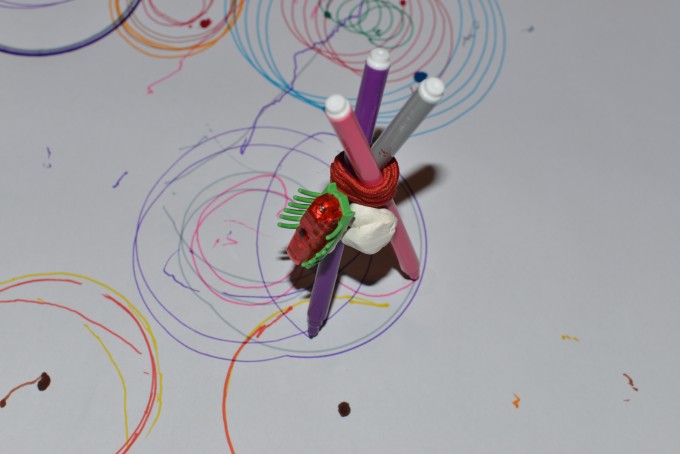 Can you invent a machine? This bouncy ball invention is genius from Inspiration Laboratories.
How about making a guitar and learning about sound absorption and reflection like Red Ted Art.
Try one of these fun catapults using just lollysticks, elastic bands and a milk carton top.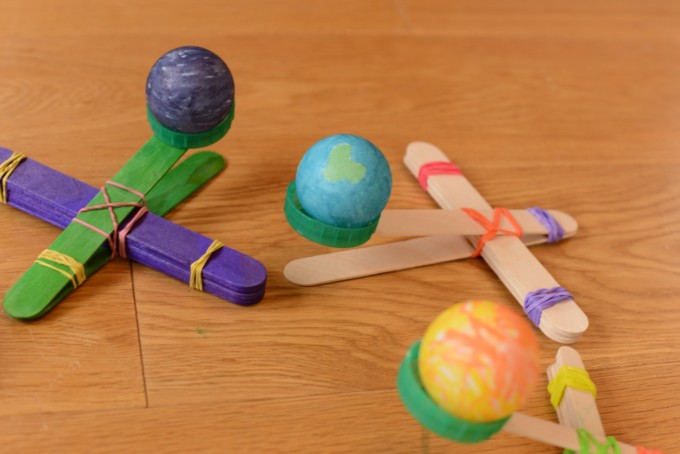 Can you build a catapult with LEGO?
Practice your design skills with this cardboard kitchen. What fun gadgets and tools can you engineer?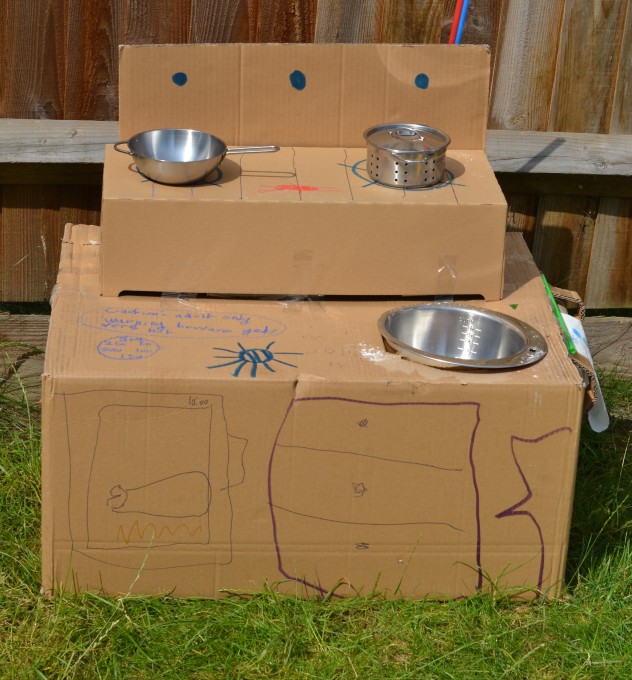 We love this sand and pipe engineering bin from Little Bins for Little Hands.
Frugal fun for Boys have lots of wonderful creative ideas for budding engineers, one of our favourites is this LEGO Candy Dispenser.
I'd not heard about MaKey MaKey before reading this review from Imagination soup, but I'm pretty sure my 7 year old would love it, so am going to do some investigation.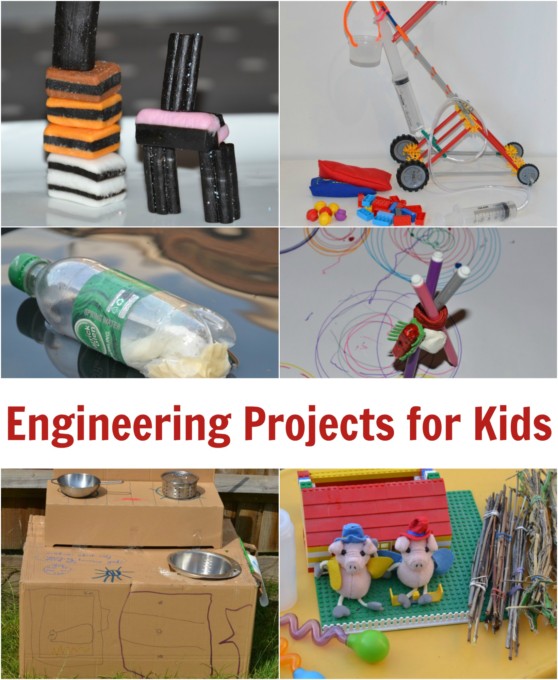 Do you have any great Engineering Projects for kids to share?