Ice experiments are always fun, easy to set up, and often mess-free! These investigations are great for cooling down in summer, and if it's cold enough in winter, you could try leaving water in a mould or tray outside overnight to see if it freezes without a freezer.
Don't forget I have lots of FREE printable science experiments you might also like!
Ice Experiments for Kids
Easy Ice Excavations
First up is this easy LEGO ice excavation. How could you speed up the melting of the ice? Try dropping warm and cold water over the ice with a dropper, pipette or spoon. Older children can try adding a little salt.
Another idea is to experiment with either lots of small excavations or even a giant one!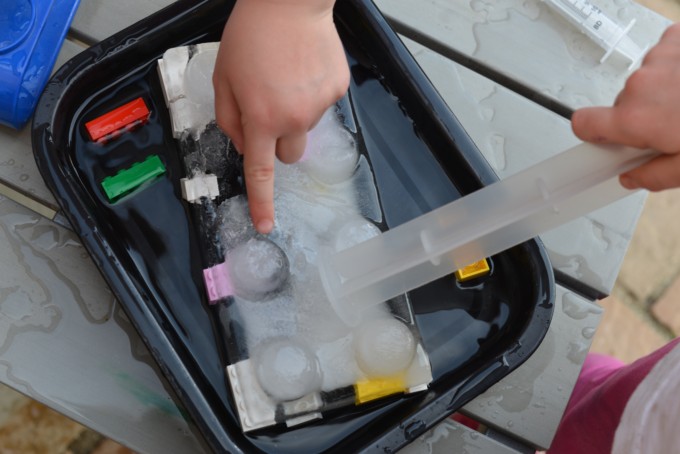 Why does salt melt ice faster?
Do you know what happens when you put salt onto ice? Find out with these easy investigations, including making ice cream from milk and frost appear on the outside of a tin can!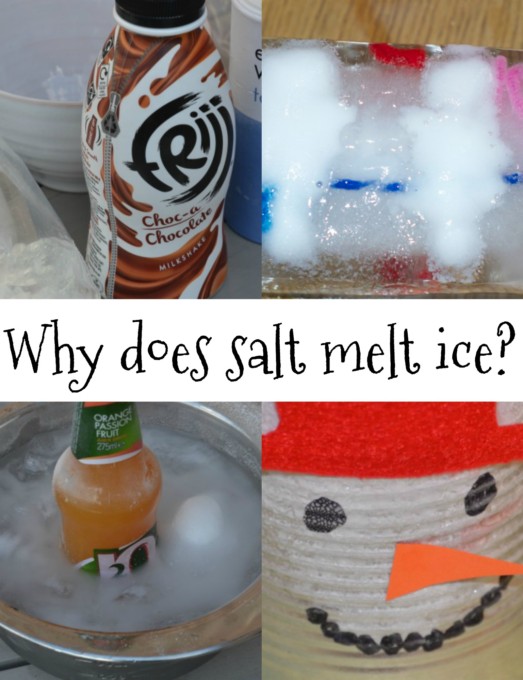 Adding salt to an ice cube also allows you to lift an ice cube with a piece of string!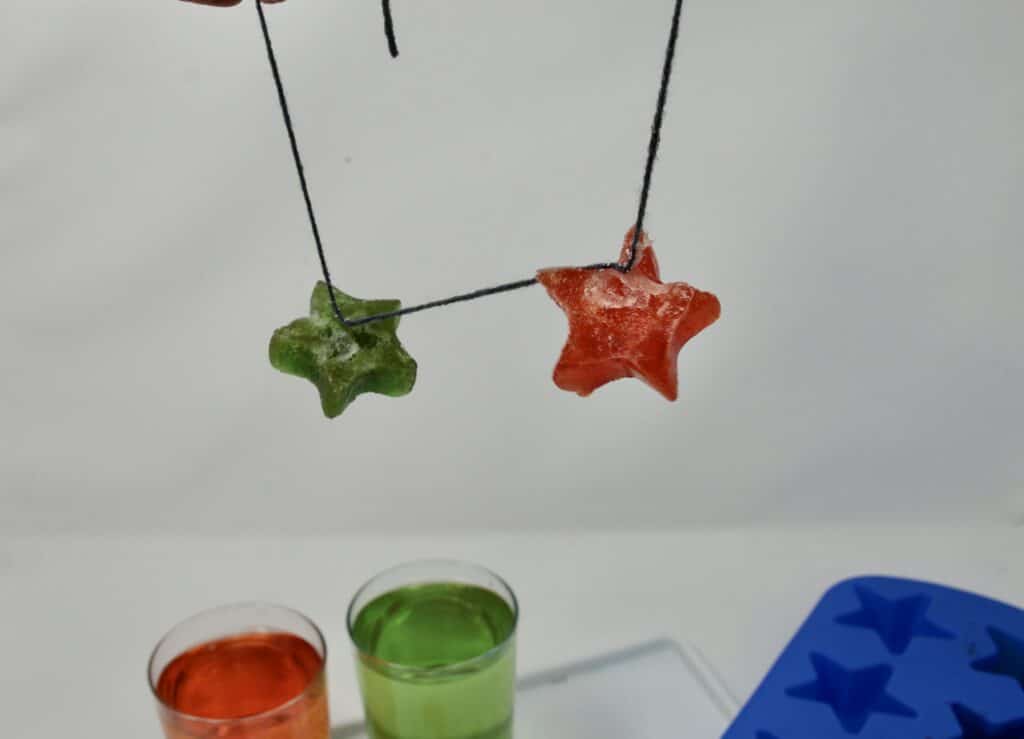 Why did the titanic sink?
Discover one of the reasons the Titanic hit an iceberg by making your own icebergs.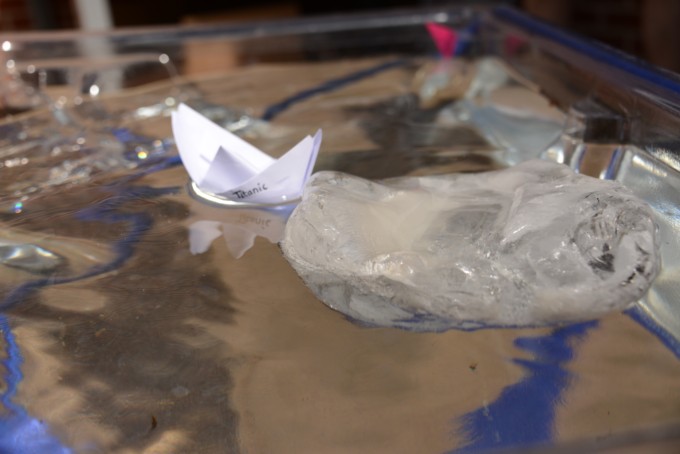 Creative ice experiments
The Artful Parent has a beautiful melting ice, salt and watercolour experiment.
Freeze small plastic fish inside an ice cube and try some ice fishing! This is a lovely preschool science activity where children discover how water temperature impacts how fast the ice melts.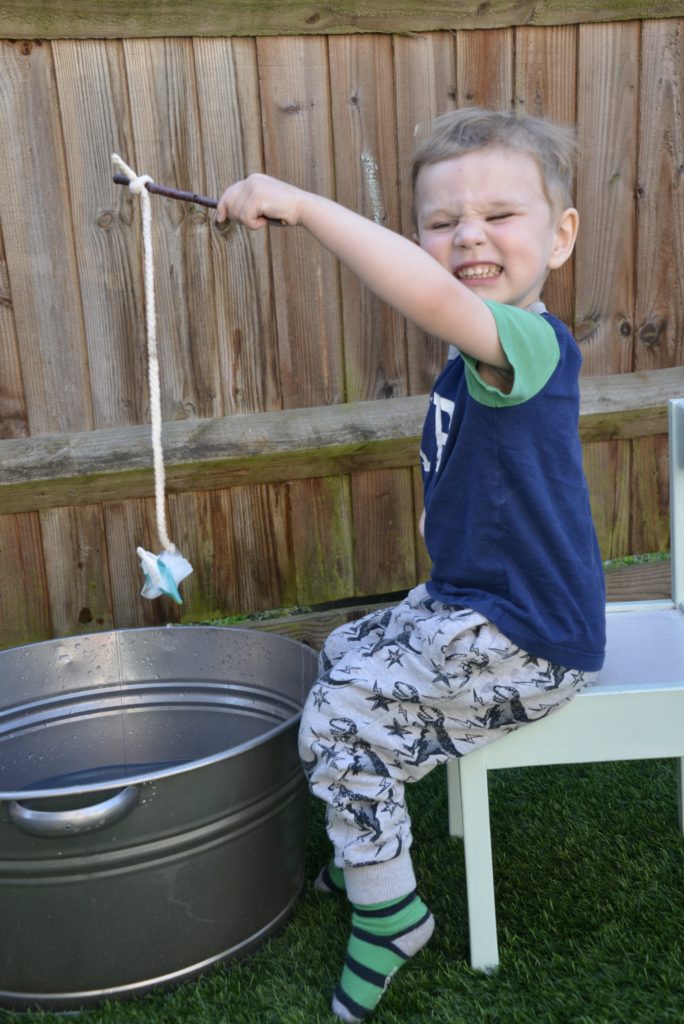 Make some pretty ice decorations. Is it cold enough for them to freeze overnight?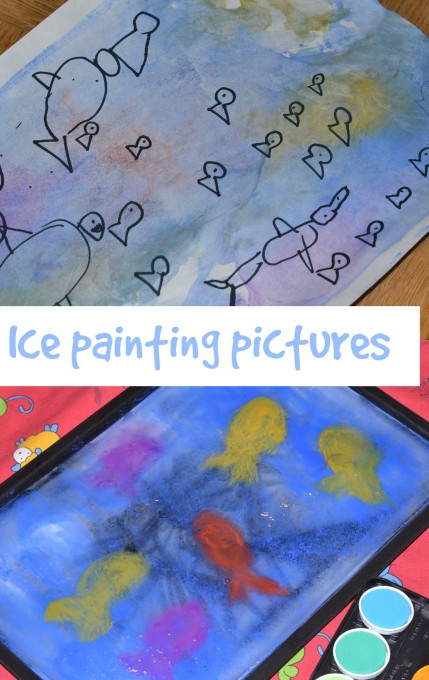 Try some ice painting; this is great fun for even very young children, as once the ice starts to melt, paintbrushes glide over the surface easily. Once you've finished painting, wipe the surface and paint again.
We love these frozen Elsa hands from Happy Hooligans.
Ice Experiments in the kitchen
Making ice cream in a bag is another excellent demonstration of the effect of salt on ice.
Make slushy drinks from fruit juice frozen into ice cubes.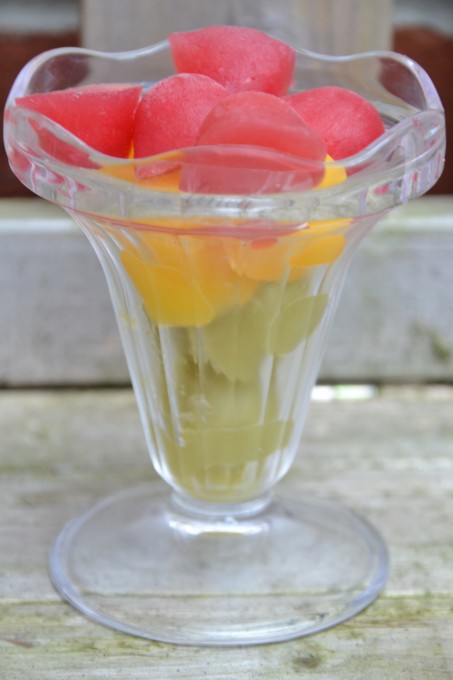 Make hot ice – a science illusion
Did you know you can make hot ice?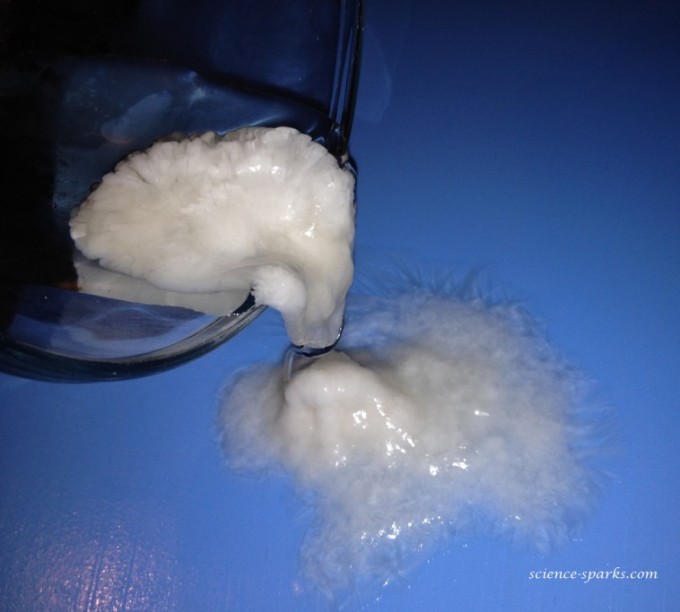 Finally, test your hockey skills with this mini ice hockey rink.
Can you think of any more ice experiment ideas for us?
More science experiments for kids
Find out why ice feels sticky to the touch.
Try one of my winter science experiments and STEM Challenges.
Little ones will love these sensory snow recipes too!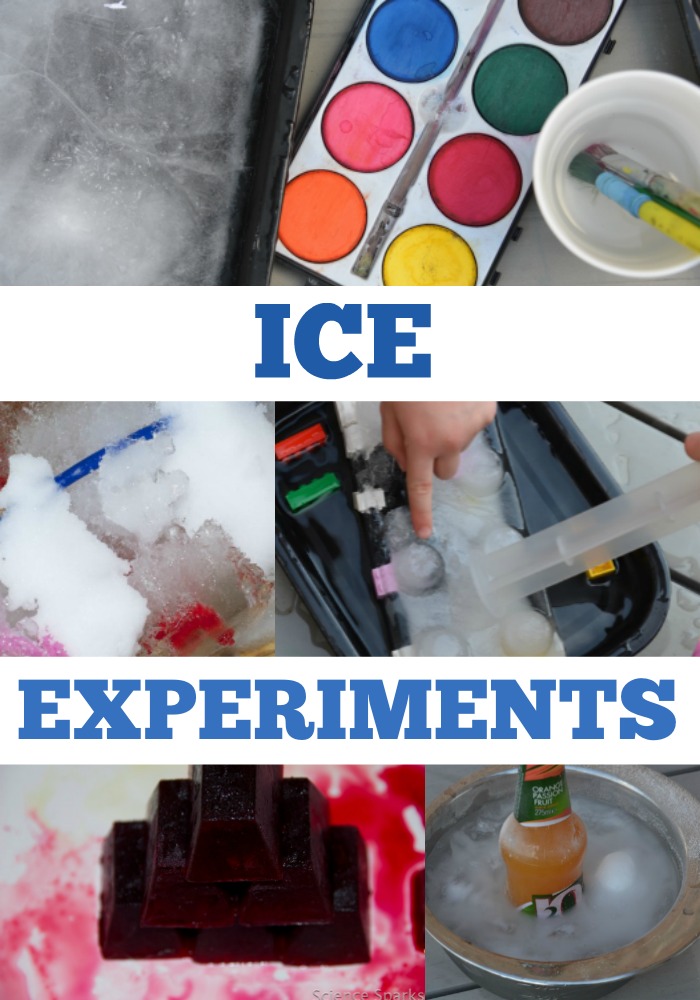 Last Updated on February 23, 2023 by Emma Vanstone