These science experiments you can do at home have been designed to be simple, open-ended and use materials you already have around the house ( mostly paper, scissors, recycled items and kitchen staples ).
Click on the experiment image or the link to each science experiment to view full details and instructions for each science investigation.
I've got 100s more easy and fully explained science experiments for kids and easy STEM Challenges too if you fancy taking a look.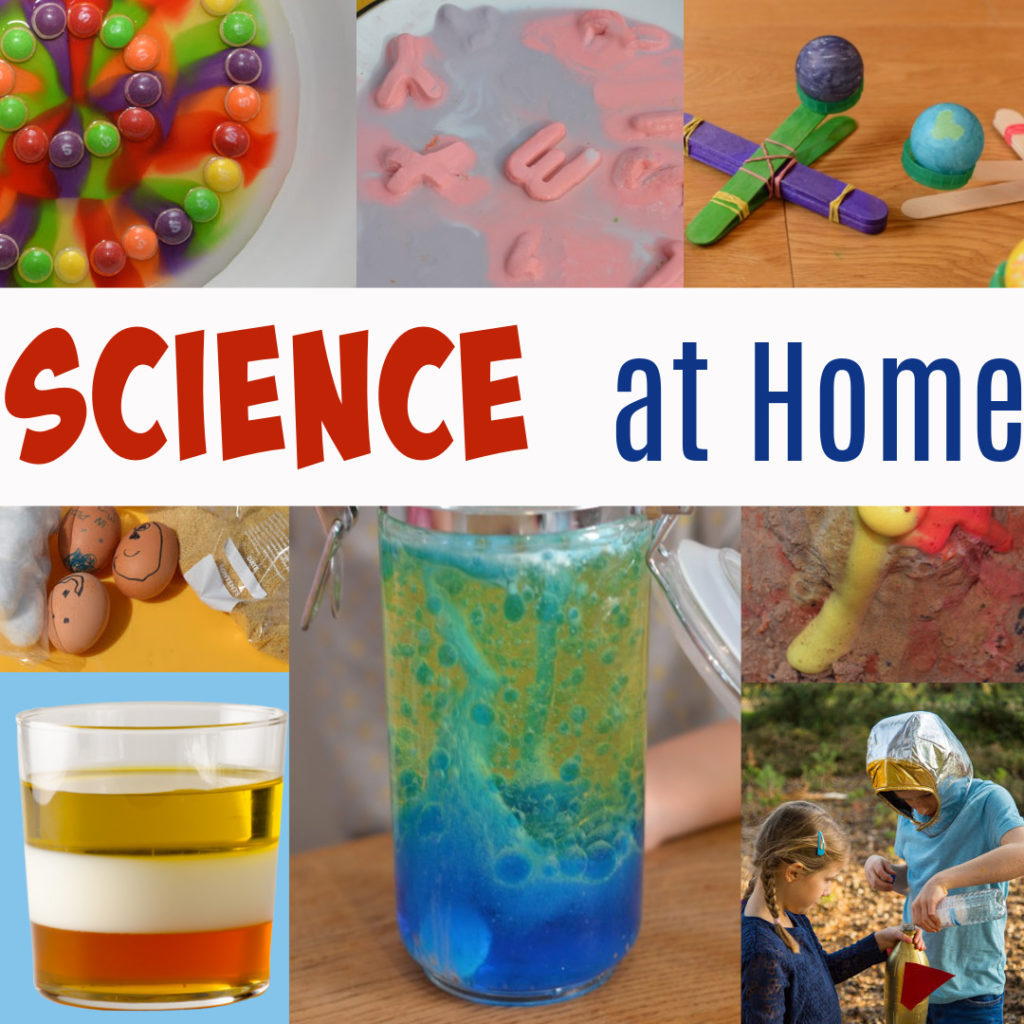 Easy Experiments for Science at Home
These activities are the perfect easy experiment to try at home and the best part is you probably already have everything you need to do them!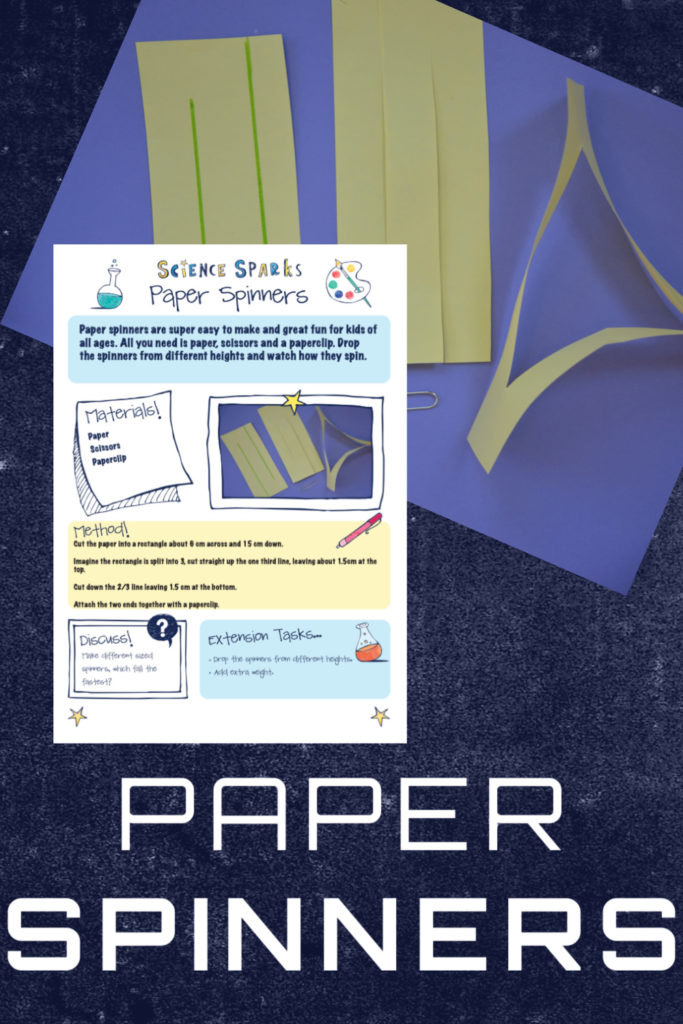 Create flying paper spinners. Experiment with different sizes and types of paper.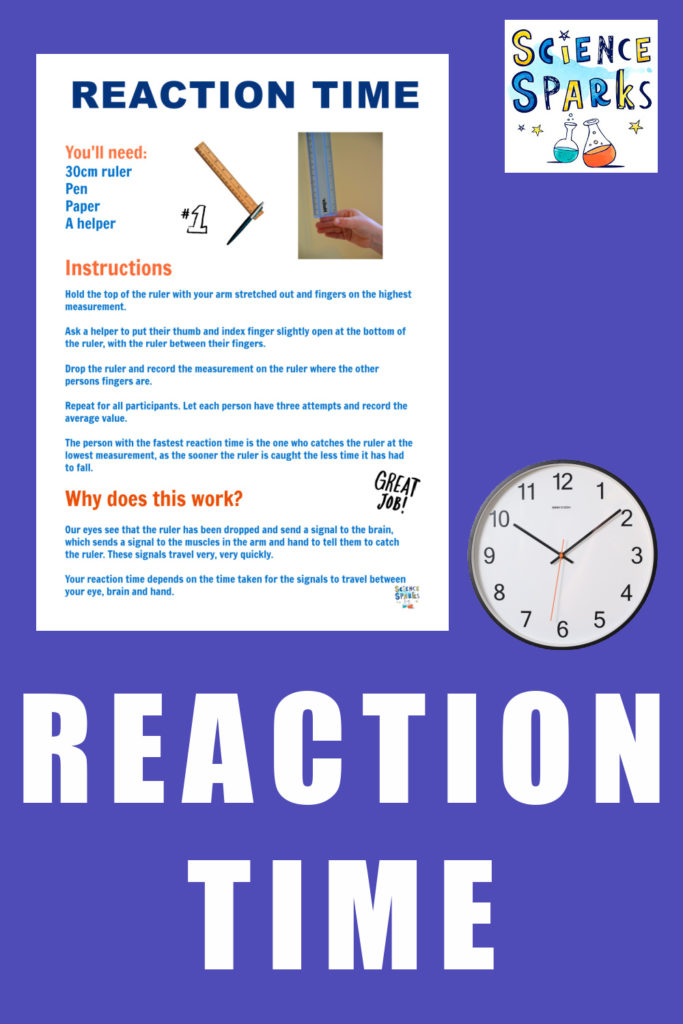 Use a ruler to test your reaction time.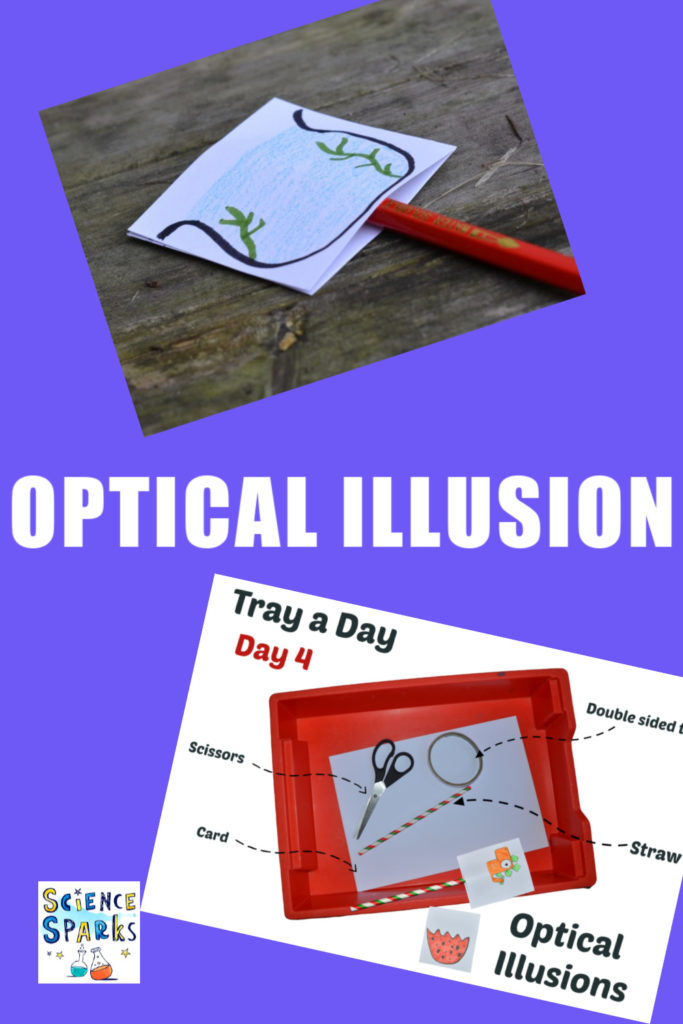 Create a simple optical illusion.
Design and launch a water powered bottle rocket.
Use cornflour to make gloop!
Use baking soda and vinegar to erupt a volcano.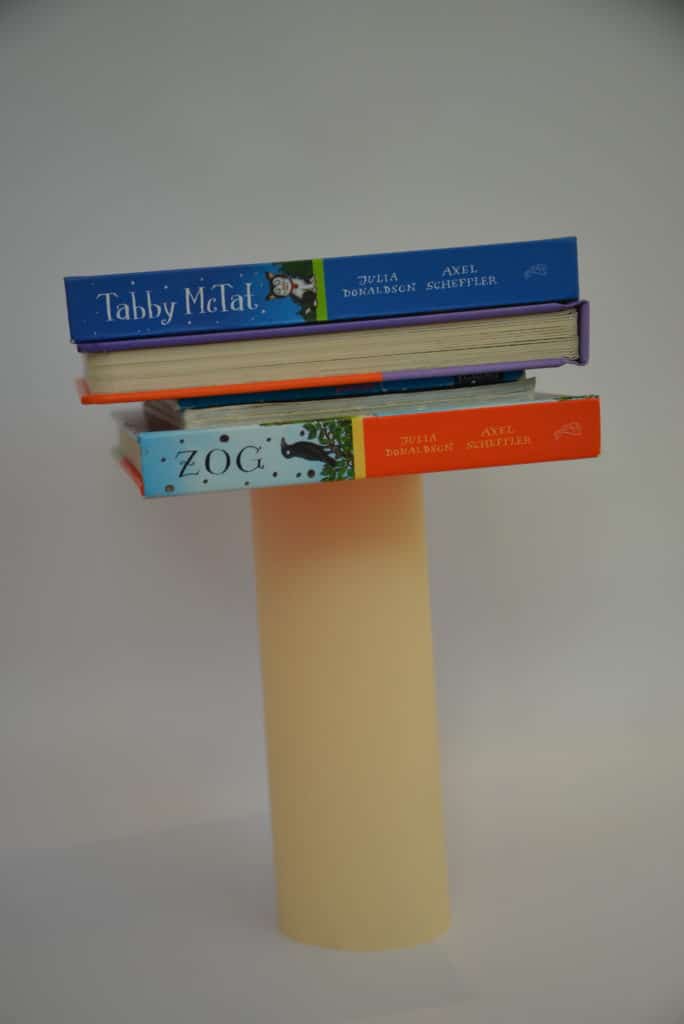 Create towers of different shapes and test to see how strong they are.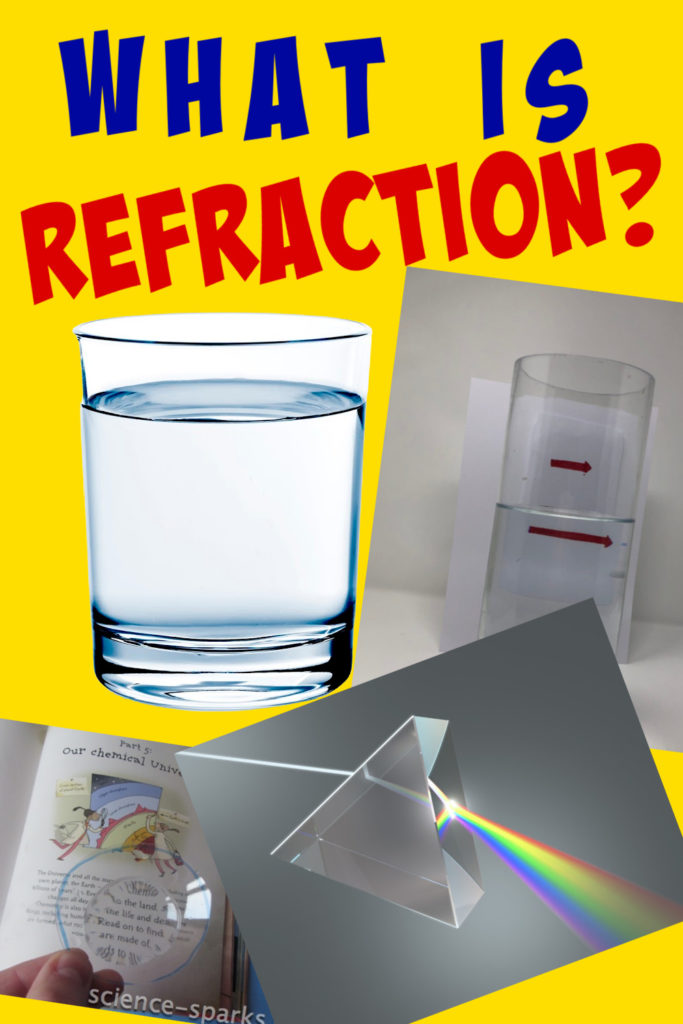 Reverse the direction of an arrow using just a glass of water!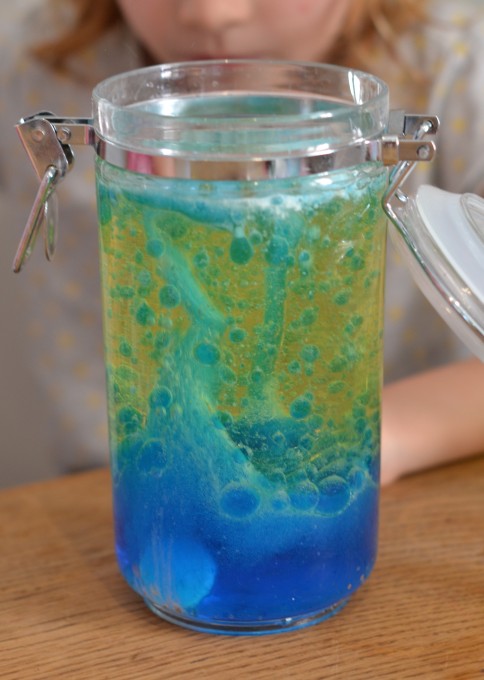 Watch a lava lamp bubble!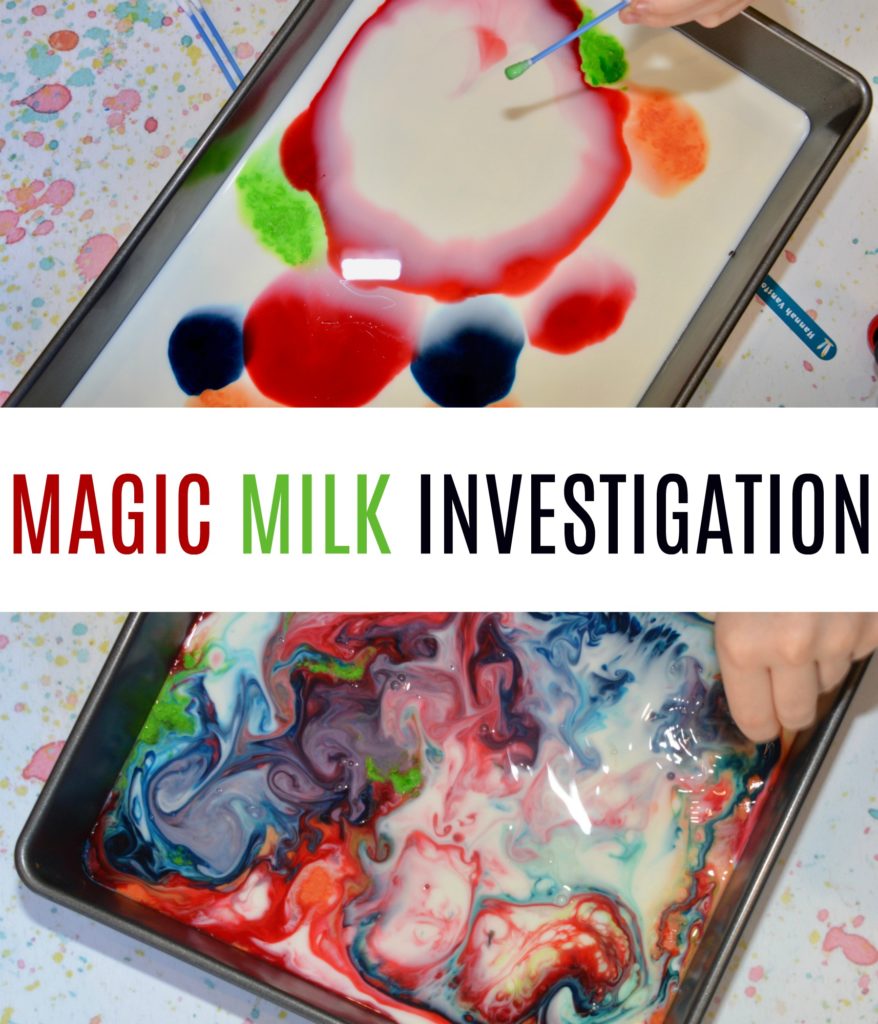 Learn about emulsions with this beautiful magic milk investigation.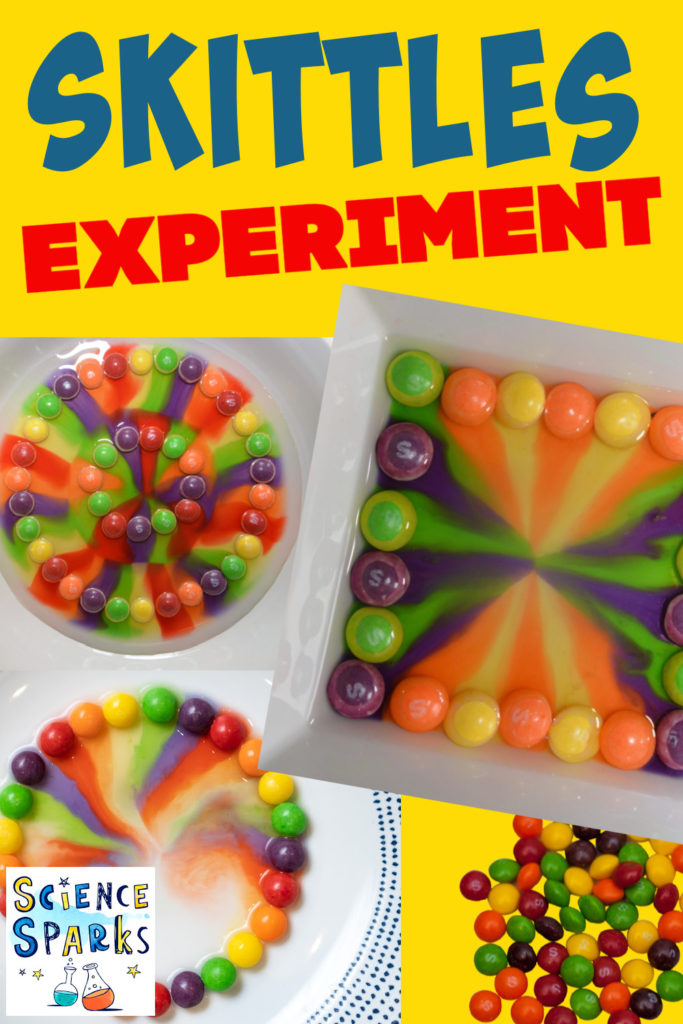 Place skittles in water and watch as the colours spread.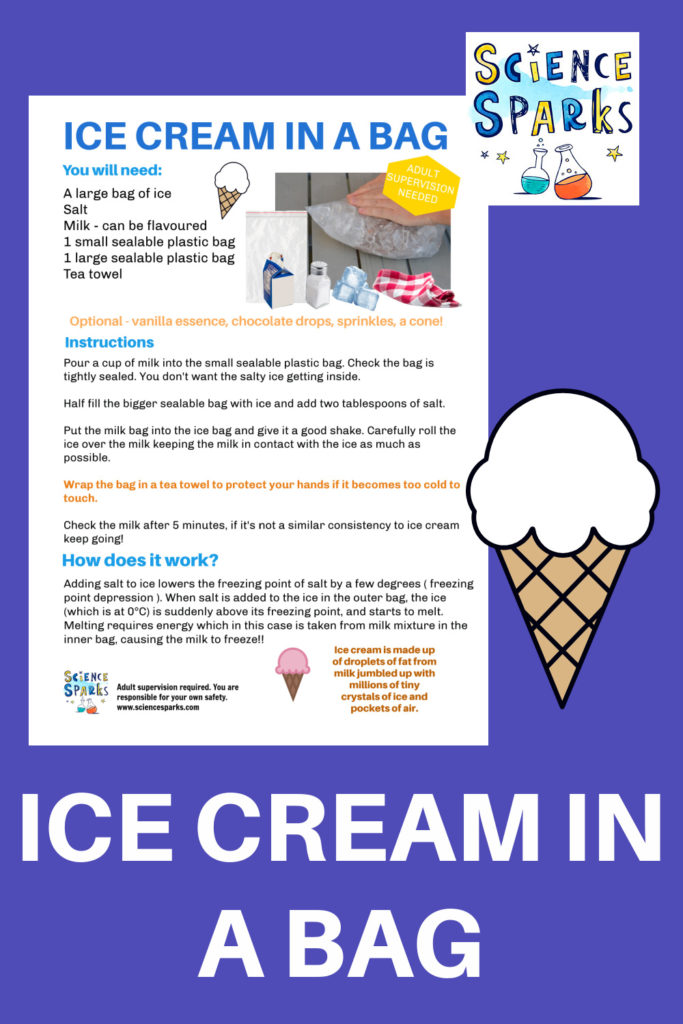 Use the freezing power of ice and salt to make ice cream in a bag.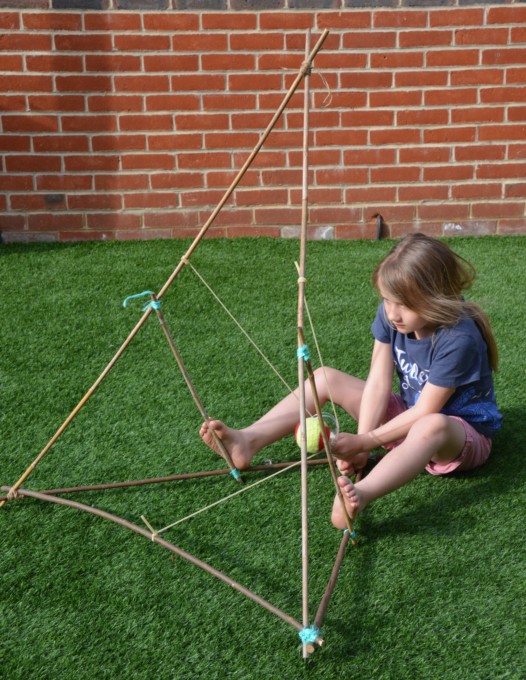 Build your own catapult using popsicle sticks.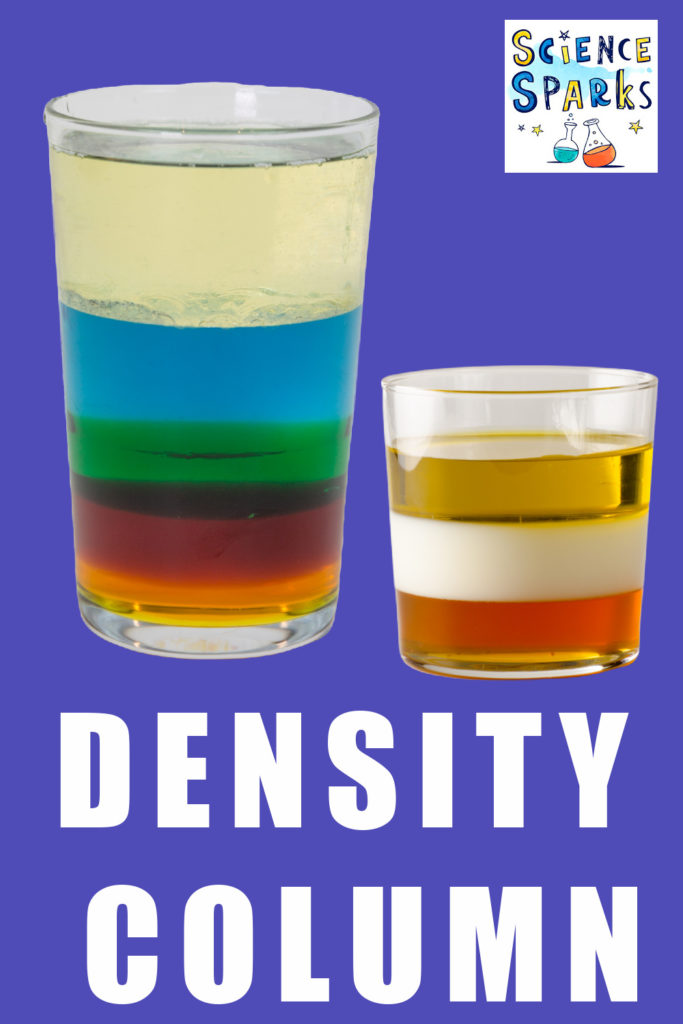 Make a density jar using oil and water.
Save an egg from breaking by creating a parachute!
More awesome science for kids
It doesn't get much more simple than these easy newspaper STEM challenges. Roll up paper to create a den or try something more unusual and design paper slippers, or a newspaper monument.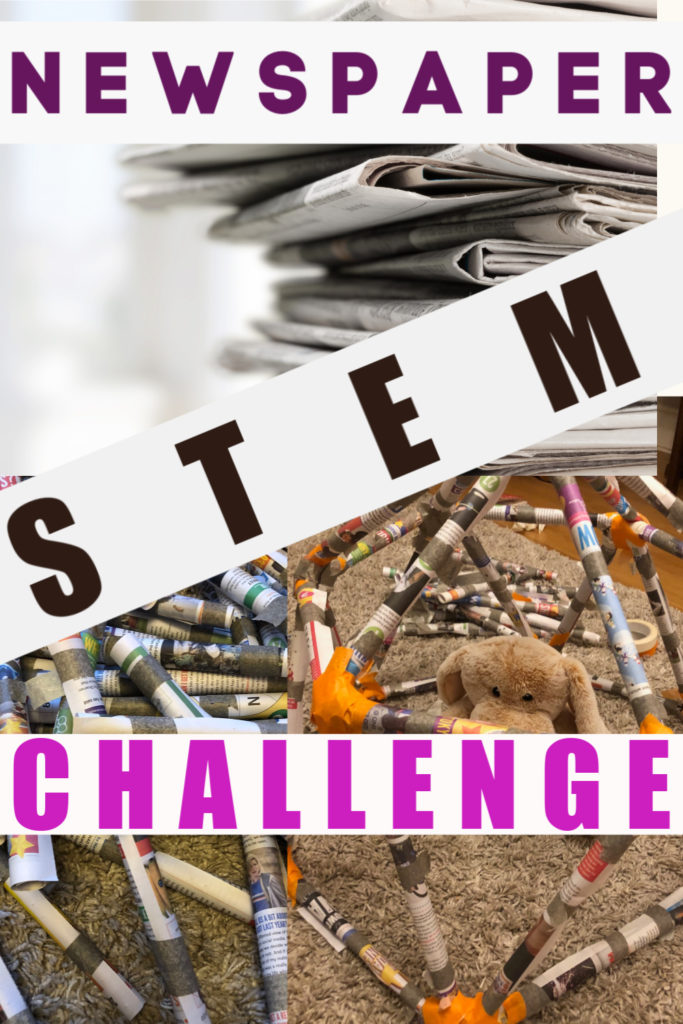 Paint on ice, dissect a flower and make your own bubble wands with these science and STEM Challenge cards.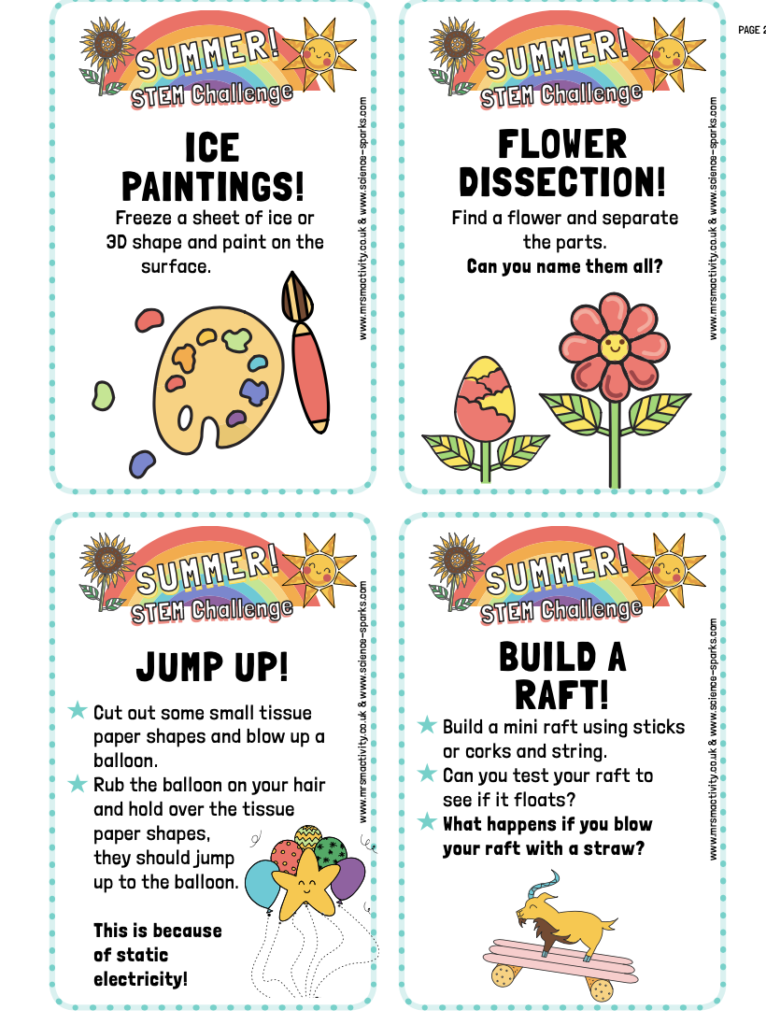 Some of my favourite Science Sparks experiments are in this collection of Fairy Tale science investigations, including growing a bean for Jack and building a gingerbread house.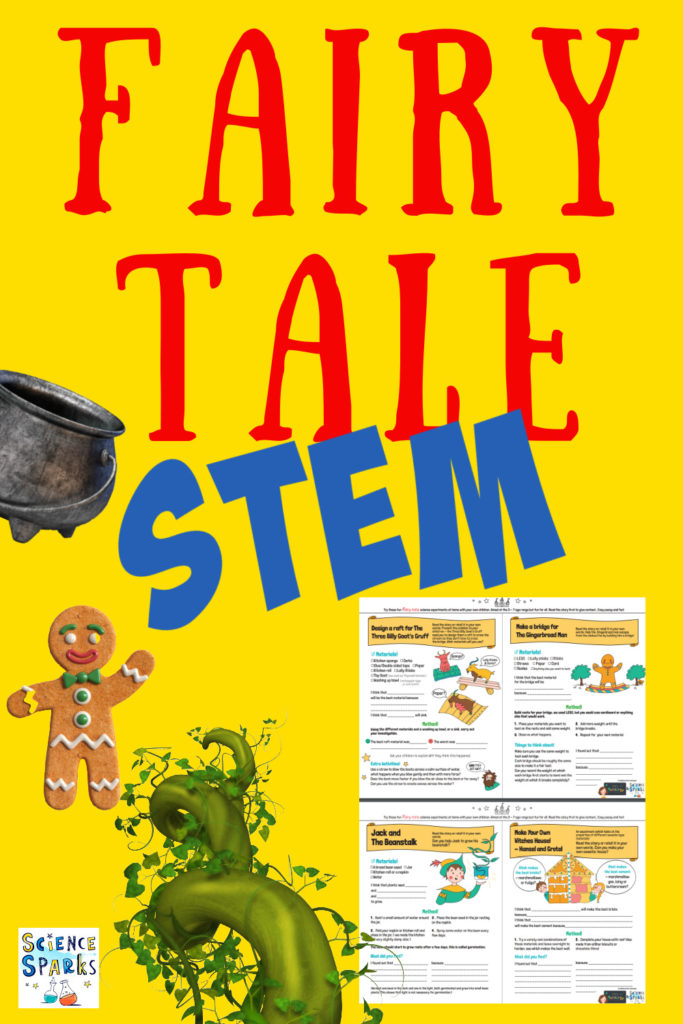 I also have themed science investigation ideas for all times of the year including an egg filled collection of Easter science experiments, winter science investigations, summer science and so much more, so do take a look around.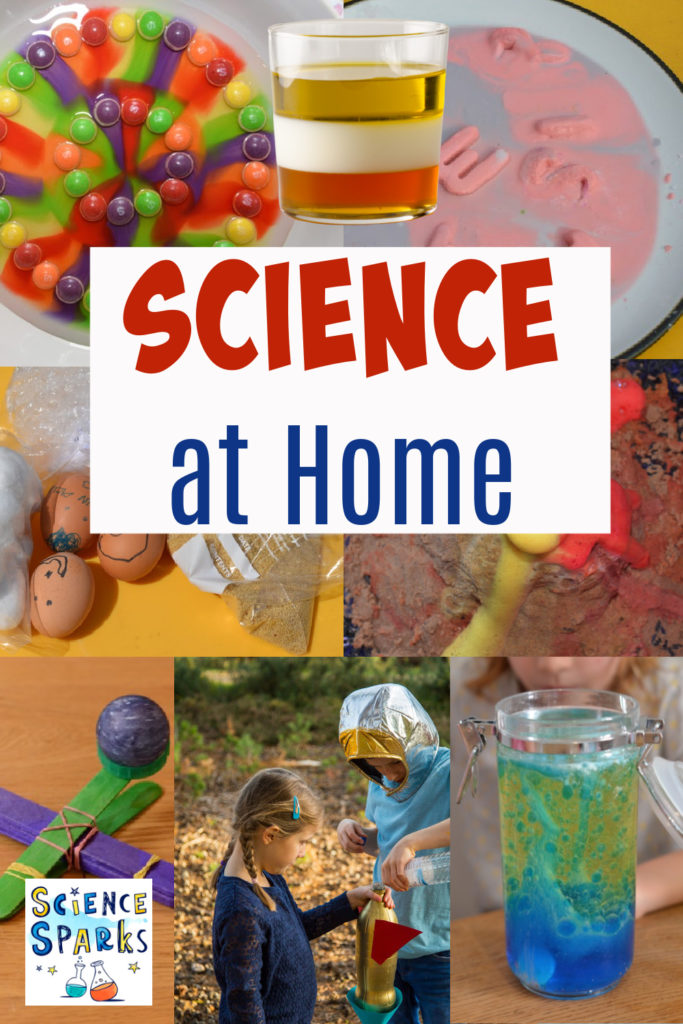 Last Updated on March 29, 2022 by Emma Vanstone