I've found my 5 year old to be incredibly curious at the moment, always asking questions and wanting to know how things work. Even something as simple as a rain gauge has been VERY exciting for her. With that in mind I've pulled together a list of great science experiments for kids that are perfect for 4 and 5 year olds ( but also bigger kids as well )
Make a bubble snake. Try blowing harder and more slowly and look for rainbows in the bubbles.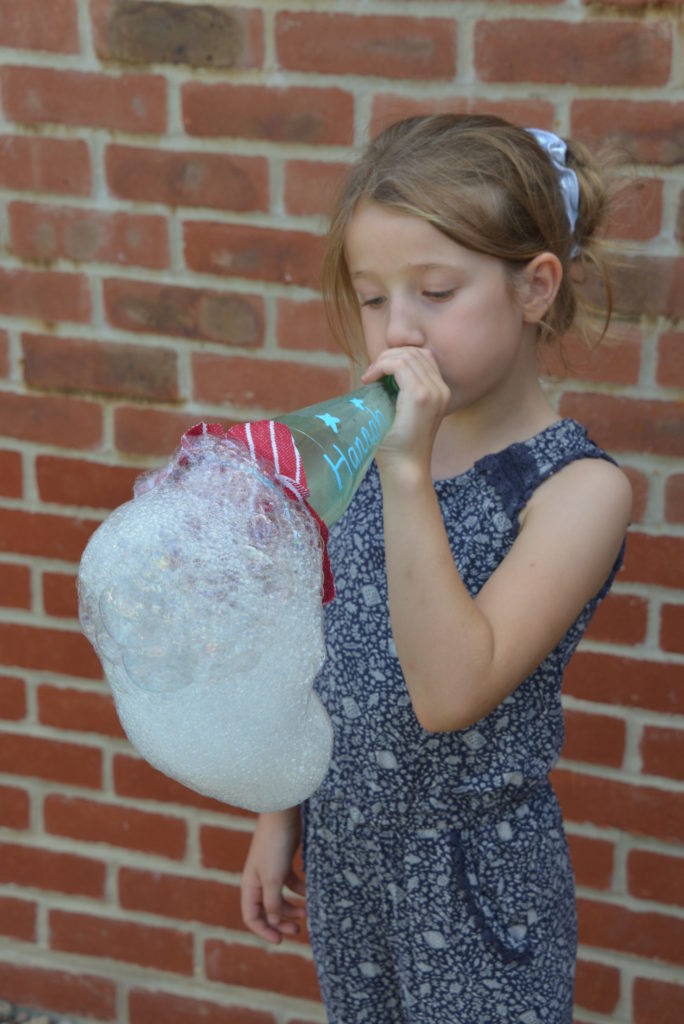 Practice drawing or writing with fizzy paint.
Try some ice painting. This always keeps my children busy for ages. You could always use jelly moulds to create a 3D ice shape for them to paint too.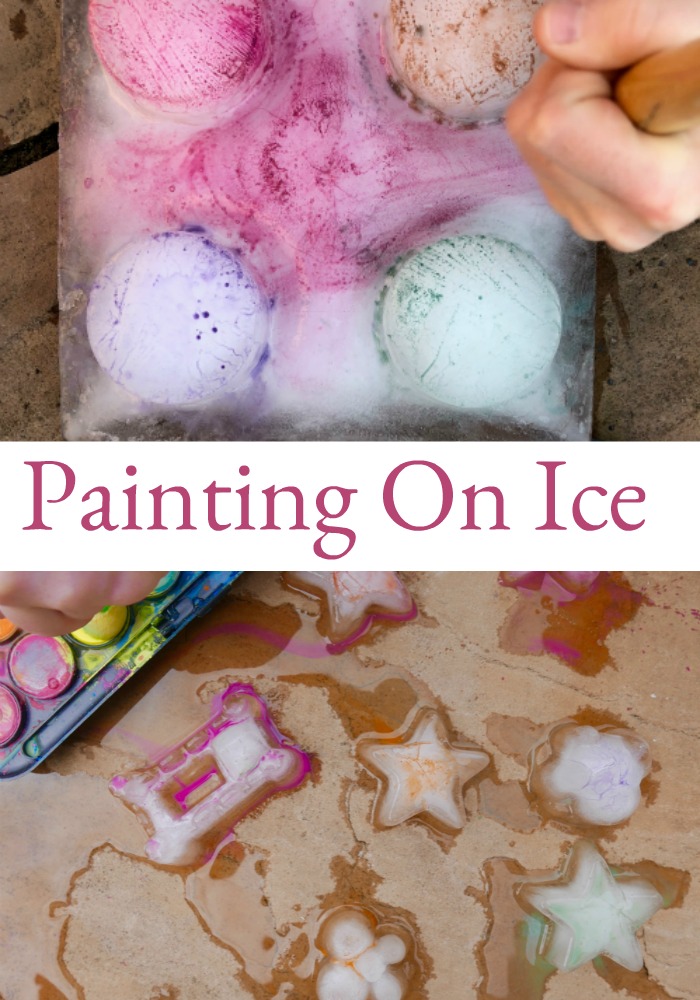 Make some filter paper butterflies.
Find out how many of your own feet tall you are. Is there a pattern?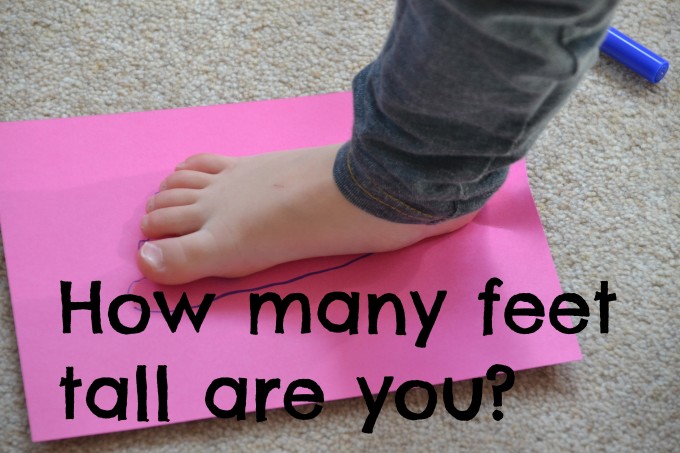 Learn about what's inside your body by drawing around yourself or a friend on a roll of paper and then adding in a skeleton or even organs.
Make a pine cone weather station, thanks to Rainy Day Mum for this one.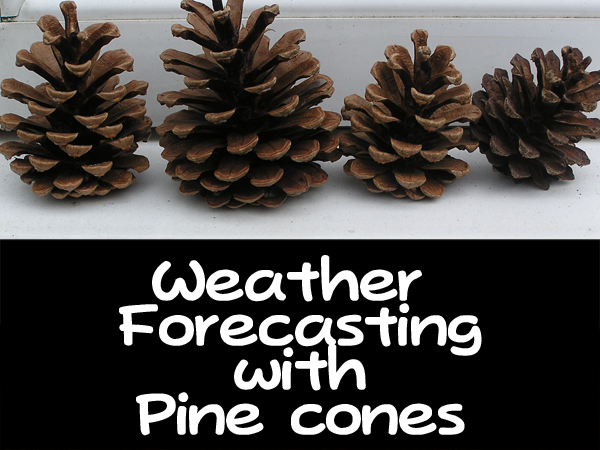 Explore numbers with a Numeracy at Home box.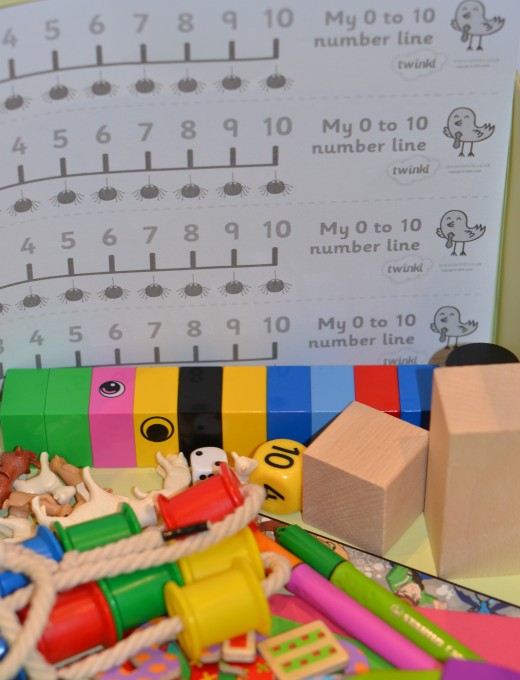 Learn about static electricity with these jumping frogs.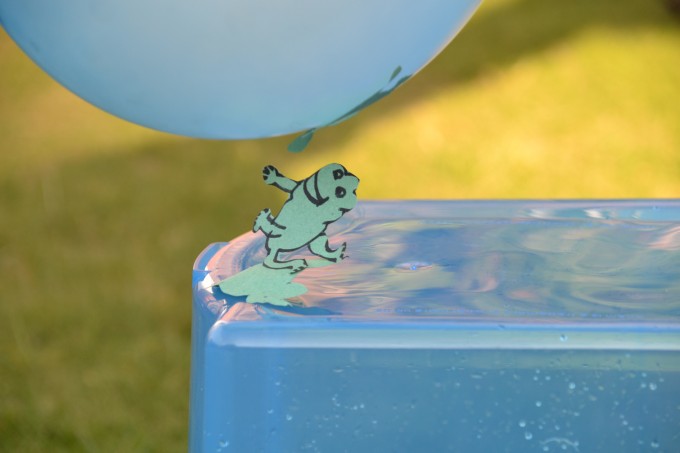 Trick your eyes with this optical illusion.
Try to make different shaped bubbles, does it work?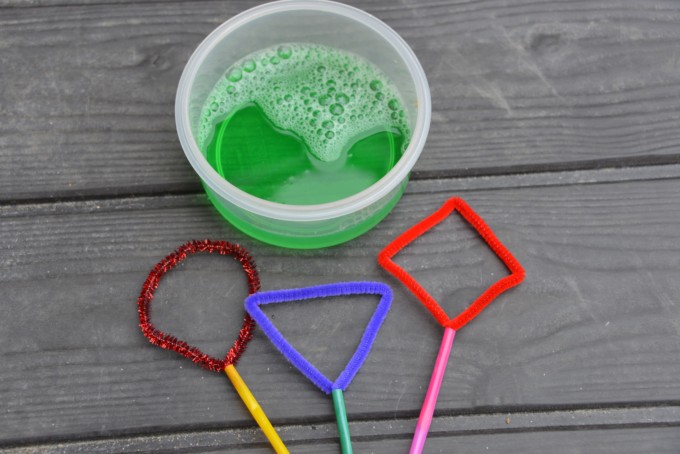 Learn about waterproof materials with this fun activity using soft toys.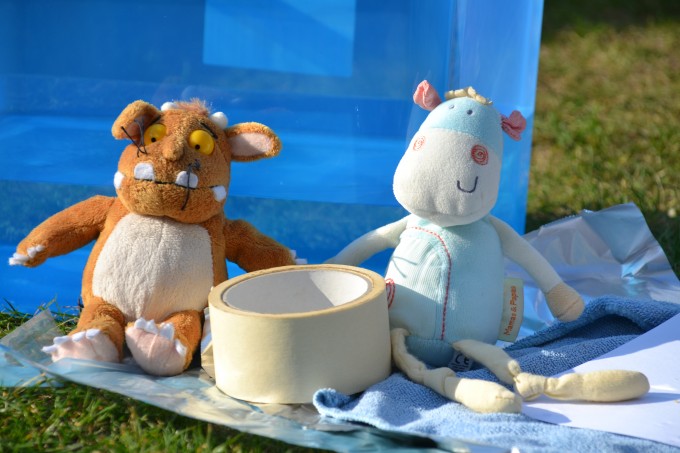 Make a magnet maze and learn about magnetism.Can you make a huge version?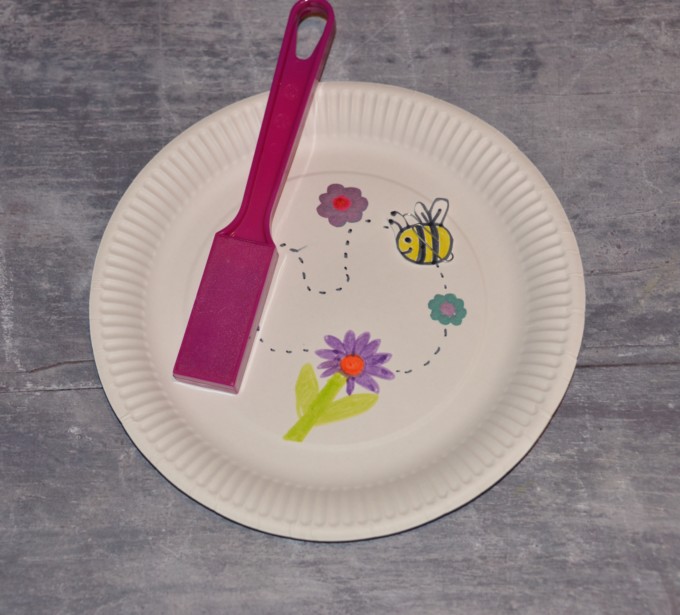 Explore freezing and melting with slushy drinks, you could even try some colour mixing.
Have lots of fizzy fun with a Monster Tea Party, just don't drink the tea.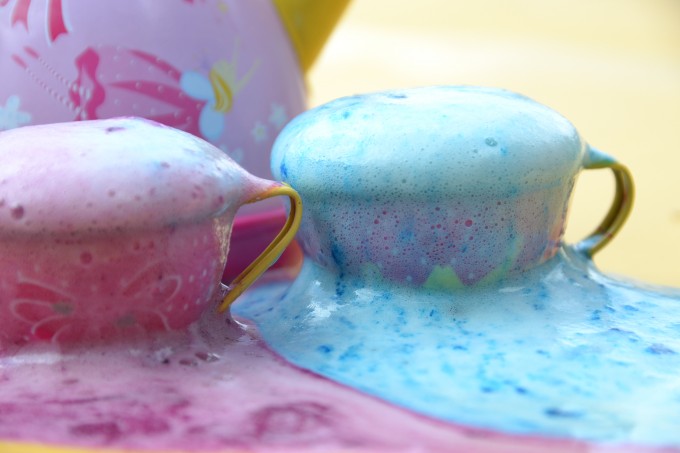 Make some coloured ice cubes for more fizzy fun or how about some coloured rocks?
Find out about arm span and it's relation to height in this easy activity.
How about some science magic? Can you make an egg bounce?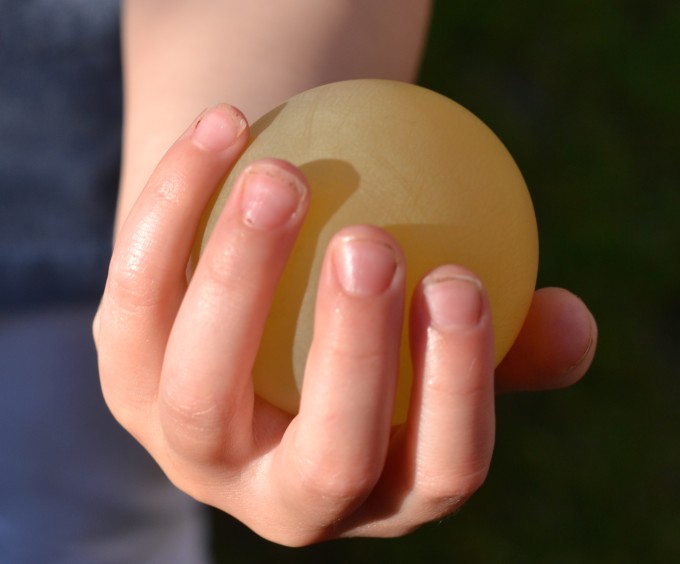 Learn about oil and water not mixing and density too with this density jar. Experiment with different objects floating on the layers to make it more fun. What happens when you shake it?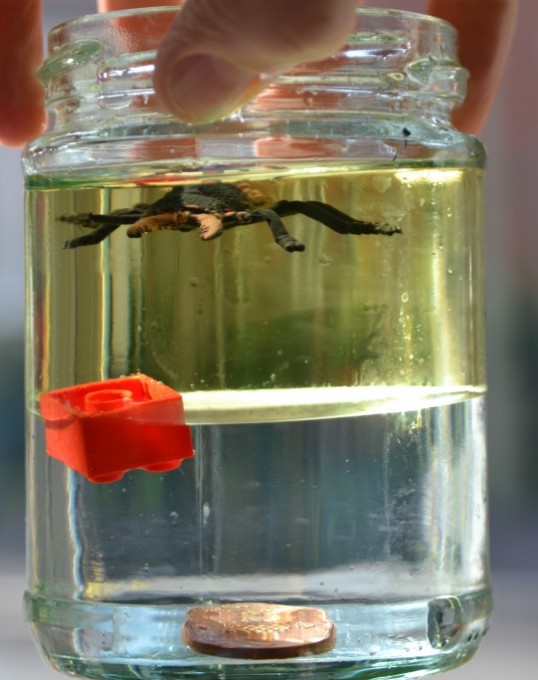 Make some shadow puppets or a shadow frame and then put on a show. What happens to the shadow when you move it away from the light source?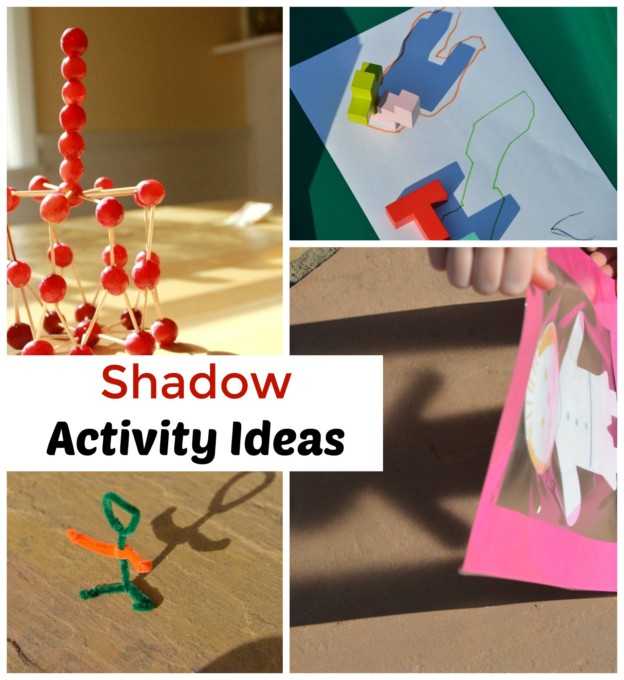 How about making some simple 'shooters' like Red Ted Art, what happens to them when it's windy? Do they move further if you blow harder?
Can you make a mixture with your toys?
Try some colour mixing with jelly.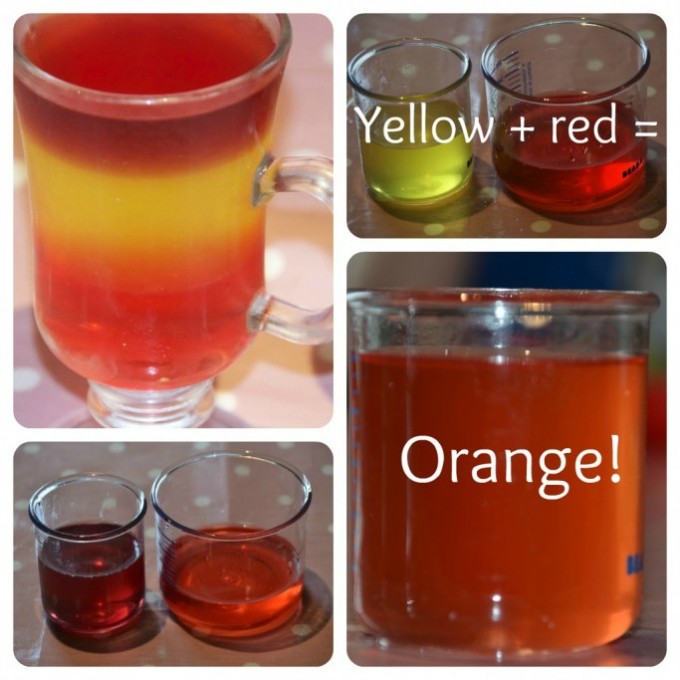 Learn how to clean dirty water using filters or try filtering your toys.
Sort Ariel's treasures into groups depending on their properties.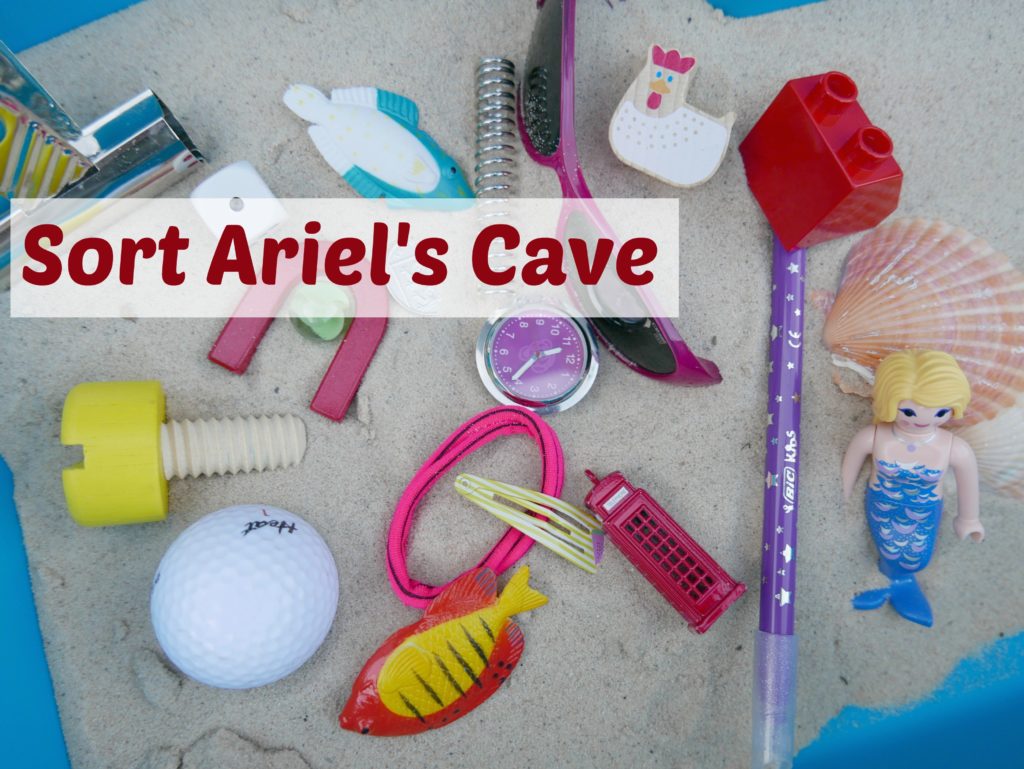 Start to learn about what conditions green plants need to grow with this cress caterpillar.
Have some messy fun with oobleck!
Make some simple patterns using DUPLO.
What makes a good sandcastle? Is dry or wet send better?
How about setting up a  chemistry lab in the kitchen? all you need is some coloured water, oil and pipettes.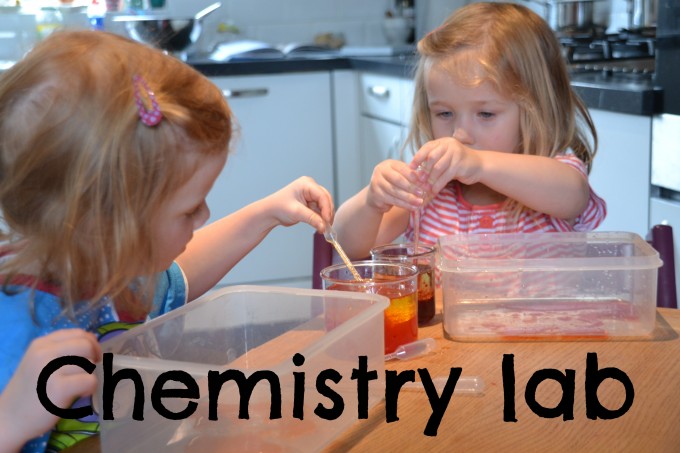 More great science experiments for kids
Adult help is definitely needed for this one, but a Water Powered Bottle Rocket is always a big hit in our house.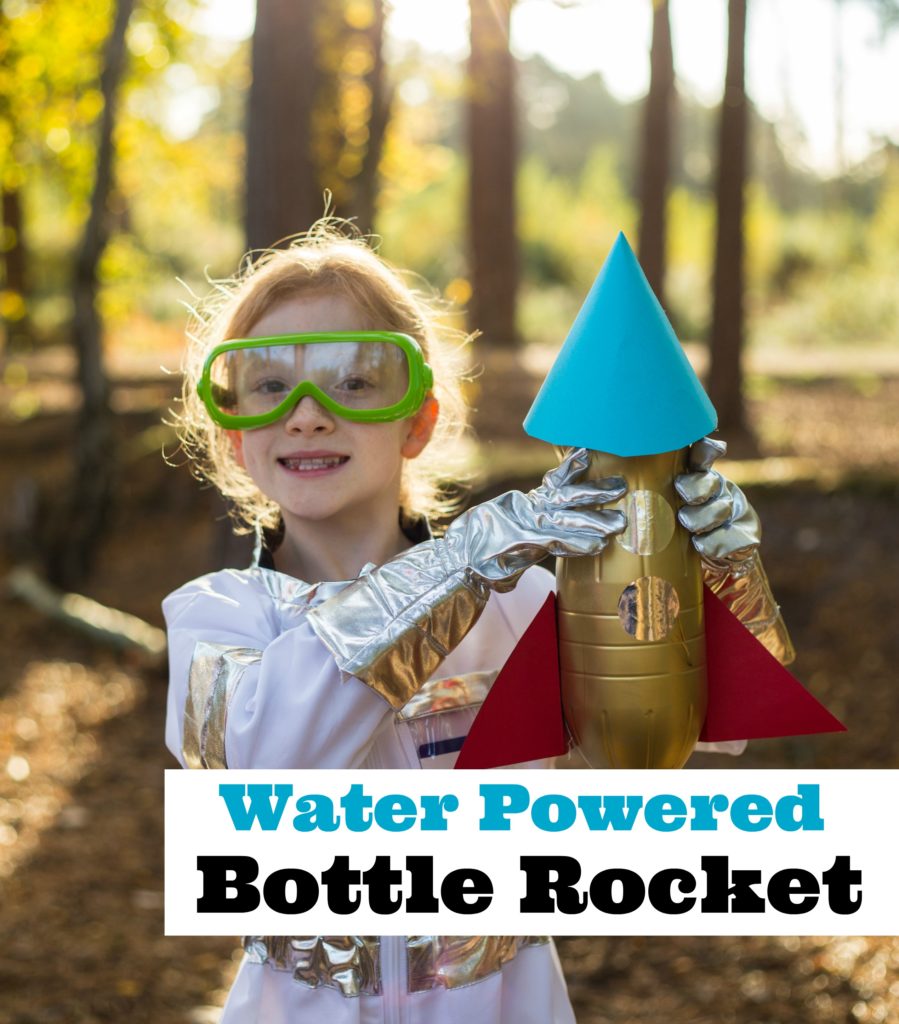 Or try our 50 Kitchen Science Experiments and Activities
Valentine Science Experiments and Activities
Winter Science Experiments and Activities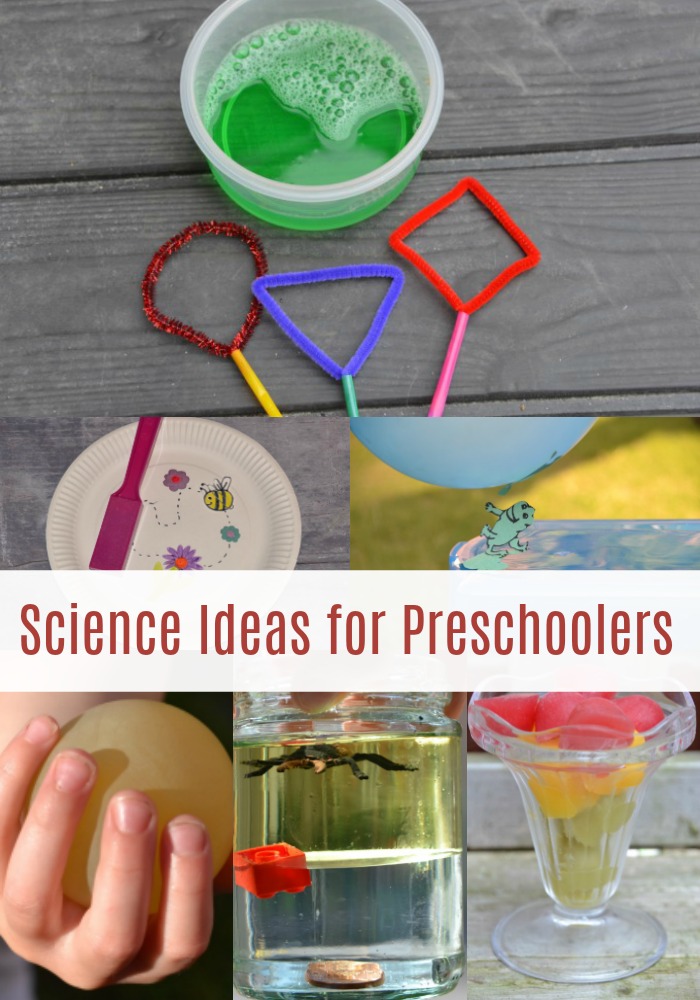 Contains Affiliate Links
Some of our favourite products
If you liked this post, we'd love you to follow us on Facebook where we post fun science ideas daily!